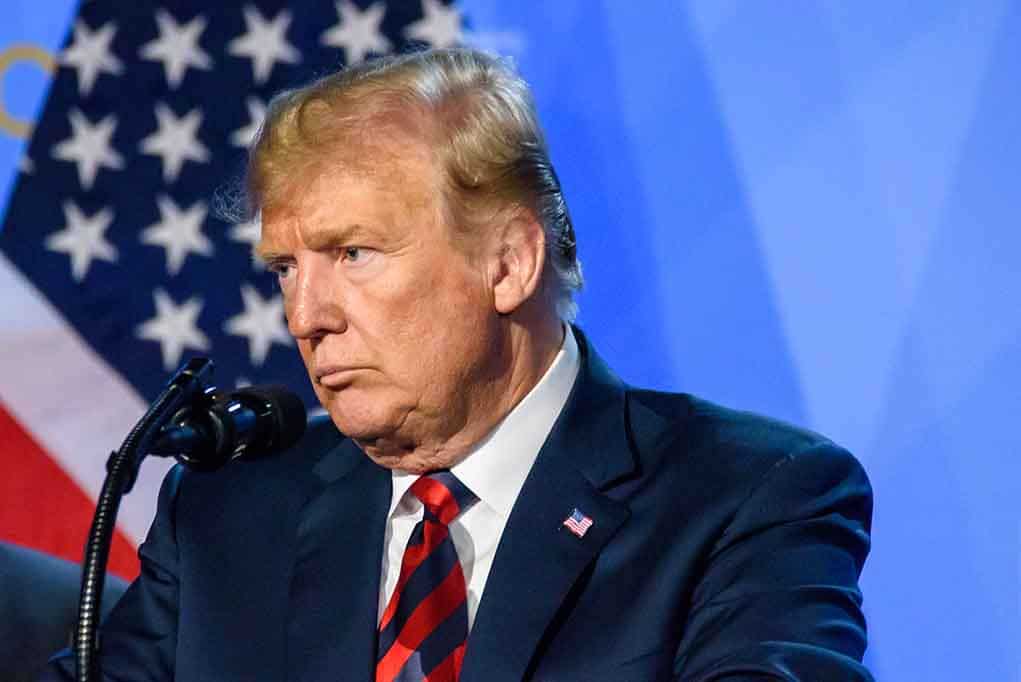 (ReliableNews.org) – New York's Democrat Attorney General Leticia James targeted President Donald Trump before assuming office in 2018. While campaigning for office, she promised to "vigorously investigate Trump businesses" and "continue to litigate against Trump charities." True to her word, James managed to get a ruling from a sympathetic judge, giving the former president only 21 days to answer allegations under oath.
In March 2019, James' office initiated a civil investigation into the Trump Organization. Things came to a head in January 2022, when her office filed court documents claiming it had uncovered evidence of allegedly "fraudulent" asset valuations to mislead lending companies and tax officials.
New York Attorney General Letitia James said investigators have uncovered evidence that former President Trump's company repeatedly misstated the value of assets to get loan and tax benefits. https://t.co/fHqiMZtnHb

— NPR Politics (@nprpolitics) January 19, 2022
The documents also claimed investigators needed to question Donald Trump and two of his children, Donald Jr. and Ivanka. The DA's Office lawyers had already deposed Eric Trump in 2021.
On Thursday, February 17, New York Justice Arthur Engoron, a Democrat, heard oral arguments from state prosecutors and Trump lawyers attempting to block or stay subpoenas from Leticia James' office. Justice Engoron quickly ruled against the Trump family members.
A New York state judge ruled Thursday that Donald Trump and two of his adult children must testify under oath as part of the New York attorney general's investigation into the former president and his company

Persecution in a search for prosecution. https://t.co/JmQmyEubgz

— Nicholas Borelli (@BorelliBooks) February 18, 2022
Trump released a statement later that day blasting Leticia James, calling her investigation "an unconstitutional attack" on the United States and a "continuation of the greatest Witch Hunt in history." He concluded his remarks warning he can't get a fair hearing in New York due to bias against him by state judges.
Do you think Trump can get justice in New York?
Copyright 2022, ReliableNews.org