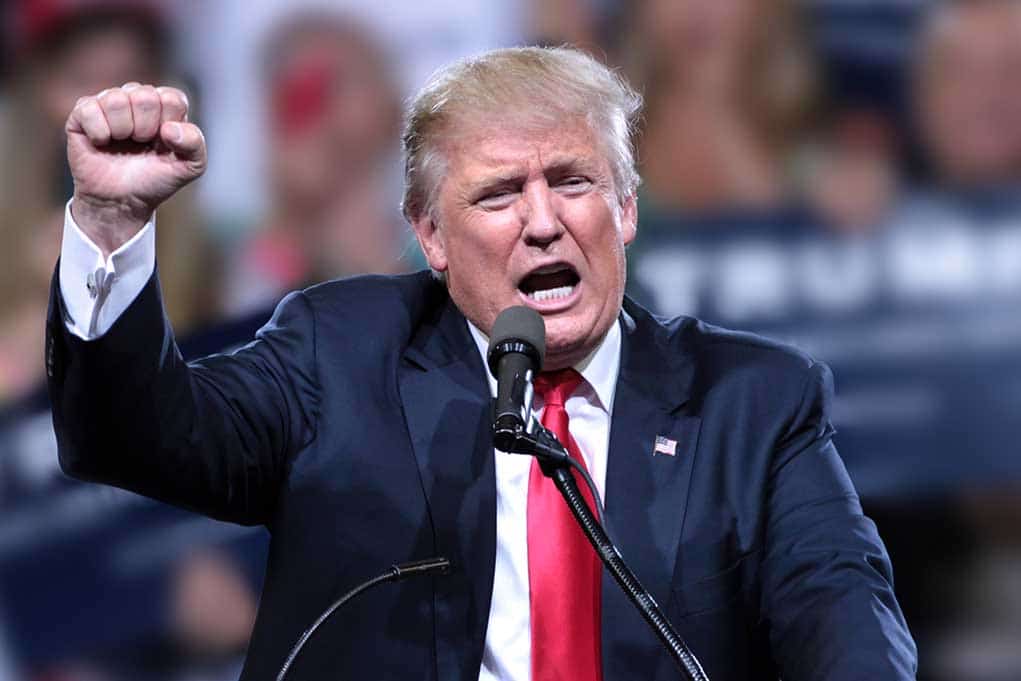 (ReliableNews.org) – Former President Donald Trump is speaking out against bias in the media once again, as he so often did during his tenure in office. During an appearance at a recent Save America rally in Florence, Arizona, he took aim at AT&T over DirecTV's recent decision to remove conservative news outlet One America News Network (OANN) from its offerings.
Trump alludes to One America News Network getting dropped by DirecTV and laments that the channel is "threatened" by "the woke executives" at AT&T. He goes on to suggest people should boycott AT&T. pic.twitter.com/0lho5yV0g0

— Aaron Rupar (@atrupar) January 16, 2022
Trump began by commenting on his love for OANN, granting the media company high praise for reporting the truth at a time when media outlets face mounting political pressure from the Left. "They want to cancel them now… [for] purely political reasons," he exclaimed.
Trump accuses "woke executives" from AT&T of threatening OANN by pressuring DirecTV behind the scenes to drop the program. While he stopped short of suggesting Republicans boycott the satellite TV provider, he did suggest people "…not use AT&T."
AT&T and DirecTV are technically two different entities. However, the two businesses have deep and closely connected ties. AT&T first acquired DirecTV for $67 million in 2014; it later spun the subsidiary off into its own standalone company in a multi-million dollar deal with private equity firm TPG. The communications conglomerate maintains a 70% stake in the satellite TV provider. While AT&T has yet to confirm such accusations, the idea the company's executives can influence DirecTV's program selections isn't far-fetched.
Copyright 2022, ReliableNews.org