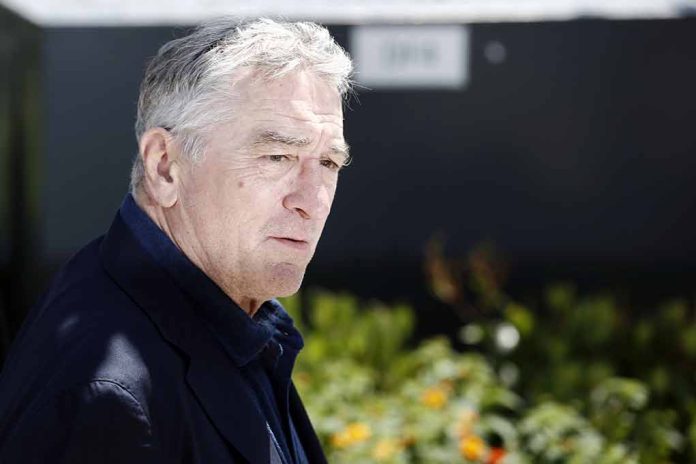 (ReliableNews.org) – According to the CDC, more than 150 people die from synthetic opioid overdoses every day in the United States. Fentanyl is one of those drugs. The organization noted that even a small dose of fentanyl and other related substances can be fatal. Unfortunately, the drug is often mixed with heroin, cocaine, and methamphetamine, making detection impossible.
On July 5, Breitbart reported that actor Robert De Niro's daughter claimed her 19-year-old son Leandro recently died from a fentanyl-laced pill. Drena De Niro stated in a comment on social media that someone intentionally sold her child pills, knowing they were laced. However, the outlet noted that police found white powder next to the victim's body, calling the pill theory into question. According to Daily News, sources said there were prescription pills and cocaine all over the home.
Drena De Niro is the oldest of Robert De Niro's seven children. Insiders reported that Leandro was one of his four grandchildren who was following in his footsteps by starting his career as an actor. Leandro already had multiple credits to his name, including "A Star Is Born," "Cabaret Maxime," and "The Collection." Robert De Niro released a statement shortly after his grandson's death, stating he was "deeply distressed" by the news and asked for privacy so his family could grieve.
According to Daily Mail Online, New York City police found Leandro De Niro-Rodriguez's body in a chair in his lower Manhattan home on July 2. He was pronounced dead at the scene. His mother released a statement to the outlet following her son's death thanking everyone for their "love and support" while expressing her unending sadness at the loss of her boy.
Although IMDB lists De Niro-Rodriguez's death as a drug overdose, TMZ reported that the medical examiner has not officially released a cause of death. The outlet said toxicology reports could take some time, and authorities were looking for the teen's alleged drug dealer in the meantime.
Copyright 2023, ReliableNews.org