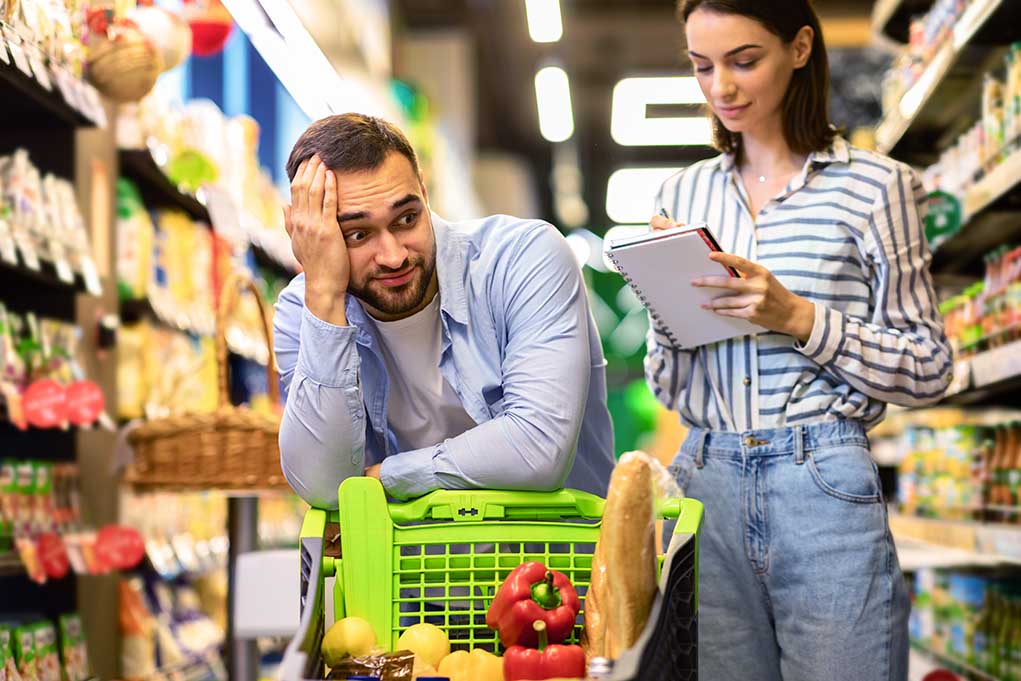 (ReliableNews.org) – As President Joe Biden's first year in office comes to an end, his administration's mismanagement of economic factors leaves devastation in its wake. Inflation is soaring due largely to supply-side issues associated with his inability to get the pandemic under control. Most recently, retail sales continued their months-long collapse.
On Friday, January 14, the US Census Bureau released its monthly retail and food services sales report for December 2021. The bureau reported advance monthly sales of almost $629 billion. That figure represents a 1.9% decline in sales for the month.
Momentum is now the question headed into a 2022, when supply chain, inflation and a lack of stimulus are all working against merchants. https://t.co/s47TKEVGR6

— WWD (@wwd) January 14, 2022
Although the Biden administration likes to cite global inventory shortages, the country's international goods and services deficit increased at the end of November to slightly over $80 billion.
Likewise, at the end of November, advance retail inventories hit almost $617 billion, up 2.0% over October. Business inventories increased to roughly $2,158 billion at the end of November 2021, representing a gain of slightly more than 1% over October levels.
Unfortunately, this trend may not be ending anytime soon. Economists say that January will likely see weaker sales due to reduced consumer traffic to bars and restaurants due to rising lockdowns related to the Omicron variant.
January figures won't be available until the February 16 release of the Census Bureau's Advance Monthly Retail report. December's report has an error margin of +/- 0.5%.
Copyright 2022, ReliableNews.org