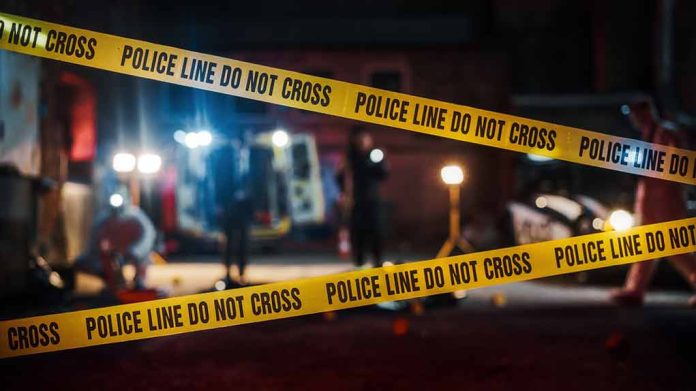 (ReliableNews.org) – Corruption and violence have increased in Ecuador over the last decade or so. The United States and various human rights organizations have spoken about it. Now, a presidential candidate who was running on a platform to root out corruption is dead.
On August 9, Fernando Villavicencio was leaving a campaign event north of the capital Quito when he was fatally shot. The assassination took place just 10 days before the country heads to the polls to vote on August 20. Diana Atamaint, the president of the Electoral Council, has said the election will go ahead as planned.
Villavicencio was a former investigative journalist who wanted to take the country back from the hands of narco-terrorists. The 59-year-old regularly spoke out about the violence and corruption causing many problems in the South American nation. Before his death, he'd spoken out about threats he'd been receiving. Still, he refused to wear a bullet-proof vest and continued attacking the criminal organizations causing violence in the country.
The man who shot the presidential candidate was killed in a battle with security personnel afterward. Nine other people suffered gunshot wounds. Authorities carried out raids after the assassination and arrested six others, all from Colombia. Juan Zapata, the interior minister, said all of the men were part of criminal organizations. During the raids, police found two motorcycles, a stolen vehicle, a machine gun, a rifle, three grenades, four pistols, and various ammunition.
Patricia Villavicencio, the candidate's sister, doesn't believe the crime was random. She was standing behind her brother at the event before he was murdered. Afterward, in a statement to the press, she said that she thought his death was part of something larger. She said she believes Ecuador's government, including the Interior Ministry, is responsible for her brother's death.
President Guillermo Lasso said he was "[o]utraged and shocked by the assassination." The FBI is assisting in the investigation. Villavicencio is survived by his wife and daughters.
Copyright 2023, ReliableNews.org