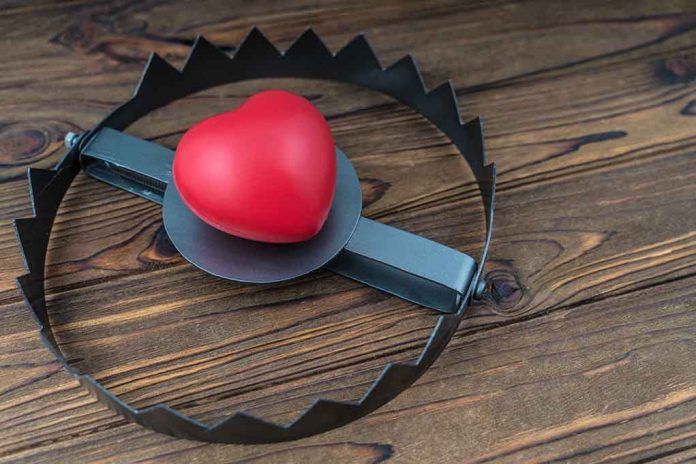 (ReliableNews.org) – In April 2022, The New Yorker published a piece about a man the writer referred to as "The Worst Boyfriend on the Upper East Side." The article told the story of Nelson Roth (real name Nelson Counne), a good-looking guy in his mid-sixties with a business casual dress style, a million-dollar smile, and a sense of humor. He allegedly used that charm to schmooze well-to-do women on the upper east side of New York. Once he romanced them, a business emergency or an investment opportunity would appear. He convinced the women to use their money to either save him or invest in some golden opportunity. The only problem was that there was no business and no investment. It was all a con that he largely got away with for years. In total, the scammer allegedly victimized at leave five women out of almost $2 million.
The Law Catches Up
On March 13, police arrested Counne (now 70) and charged him with fraud, two counts of second-degree grand larceny, and one count of grand larceny in the third degree. A press release from Manhattan District Attorney Alvin L. Bragg, Jr. stated the alleged conman used dating apps to find most of his victims. He apparently posed as an independently wealthy retiree. The DA said Counne would romance the women, and when it came time to ask for money, he wouldn't give the women details about the investment. He would tell them the opportunity was in an "area between legal and illegal." He reportedly promised to return their money within weeks — with a profit.
Once he convinced the women to give him money, he allegedly claimed to need more to keep his business going — the women would comply. Counne would make excuses as to why he couldn't use his own funds, claiming his cash was either frozen or tied up in investments. The Manhattan DA said Counne used the money he scammed out of these women to appear rich, so he could trick more victims out of their cash.
Other Charges
According to the Daily Mail, Counne was in the middle of a civil case against him in 2022. Reports are unclear as to whether the woman is one of the five in the current case against the romancer or if she is someone else altogether. In any event, her attorney is reportedly seeking at least $1 million in damages for money the plaintiff loaned him.
As for the current criminal case, Law & Crime reported a New York judge set the man's bail at either $150,000 cash or $350,000 bond.
Copyright 2023, ReliableNews.org