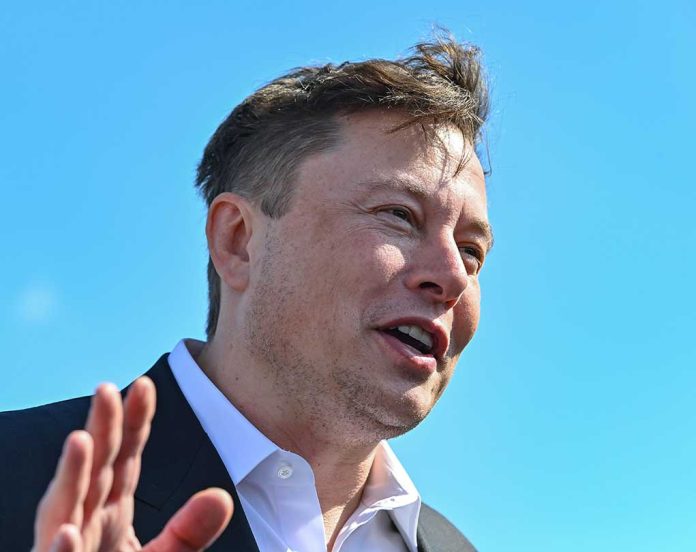 Elon Musk Unveils Clever New Tactic To Wiggle Out Of Twitter Deal
(ReliableNews.org) – The Twitter and Elon Musk saga has captured the country's attention over the last several months after the billionaire offered to buy the company for $44 billion. In early July, the Tesla founder's attorneys informed the SEC that he would not pursue the deal further. That led to a lawsuit, and now the billionaire might take action of his own.
Elon Musk is reportedly planning to file a countersuit against Twitter. The social media giant asked Delaware Court of Chancery Chancellor Kathaleen McCormick for an expedited trial to force the billionaire to go through with the merger. The Tesla founder's legal team objected to the request and wanted the court to give it more time to gather information about bot accounts. In response to Musk's request, Twitter claimed he offered "no reason to think discovery must be so expansive that a trial must wait until next year."
Twitter just dropped its response to Musk, again making its case for an expedited trial.

"Musk's alleged core issue—the number of spam Twitter accounts—is a contractually irrelevant sideshow that Musk wants to use to disparage Twitter and prolong this litigation" pic.twitter.com/ib832UQrtv

— Lauren Hirsch (@LaurenSHirsch) July 18, 2022
On July 19, McCormick ruled against Musk and set a five-day trial for October. According to The Washington Post, the judge stated the billionaire's request for a delay "threatens irreparable harm to the sellers and to Twitter."
Musk believes Twitter violated its terms when it allegedly did not provide sufficient data on bots and fake accounts. The social media giant accused him of backing out of the deal because he wants to build his own platform and alleged that his actions damaged the company.
It's unclear when Musk might file a countersuit and if it would cause a delay.
Copyright 2022, ReliableNews.org