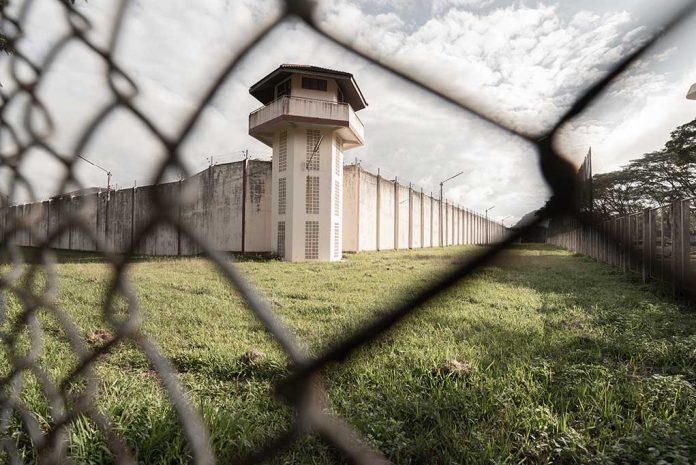 (ReliableNews.org) – On April 14, Twitter CEO Elon Musk tweeted that parents or doctors who sterilize minors should be imprisoned for the rest of their lives. His post was in response to The Redheaded Libertarian, who was attacking Florida Governor Ron DeSantis for his stance on changing a child's gender. Several Republican lawmakers responded to Musk's revelation, backing his statement.
Senator Ted Cruz (R-TX) wondered why the statement was controversial at all, and Representative Max Miller (R-OH) equated transgender care to nothing less than "child abuse." Nearly two weeks later, Musk affirmed his stance on gender-affirming care. He said 18 is too young to make decisions about transgender surgery.
What Sparked the Debate?
The Twitter CEO's comment was in response to a story about an 18-year-old who reportedly died when doctors used part of his colon to build the youth a vagina during a gender reassignment surgery. Although Musk affirmed he supported adults doing "as they wish," he questioned the age of consent, indicating he thought it should be over 18. He reasoned that children often have an "identity crisis" during their childhood, and using a "permanent solution" to address that is "wrong."
The billionaire pointed to a study from Sweden entitled "Long-Term Follow-Up of Transsexual Persons Undergoing Reassignment Surgery." The study concluded that reassignment alleviates gender dysphoria, but the care alone doesn't reduce the high risk for suicide. Instead, it stated the medical community needs to come up with better psychiatric and somatic care for those with gender identity disorder.
According to Fox Business, the American Academy of Pediatrics (AAP), the American Medical Association (AMA), and the Children's Hospital Association have a slightly different stance. The groups reportedly believe transgender medical procedures are the best treatment for children with gender dysphoria.
Musk's In-depth Interest
Elon Musk's opinion on the matter could be influenced by the fact that he has a transgender child. In June 2022, The Daily Wire reported that the CEO's biological son, Xavier Musk, filed legal papers to change his name to Vivian Jenna Wilson at the age of 18. Musk's child also renounced his father in the court filing. Xavier reportedly listed gender identity and the desire to no longer live with the Tesla CEO as reasons for the request. That same month, Elon Musk tweeted a Happy Father's Day message, adding how much he loves "all [his] kids."
According to The Daily Wire, Musk recently did an interview with the Financial Times where he said the far-Left was to blame for the rift with his child. He also said the relationship "may change" in the future.
Copyright 2023, ReliableNews.org