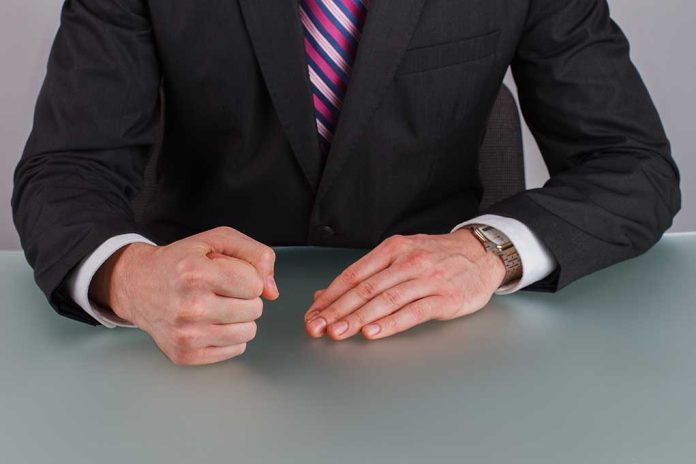 Elon Musk Demands "Hardcore" Commitment From Employees
(ReliableNews.org) – When Elon Musk took over at Twitter, he fired about half of the workforce. Then, the billionaire let go of more than 4,000 contractors. The new CEO recently issued an ultimatum to the employees who were left — and hundreds of them weren't happy about it.
Musk reportedly sent a shocking email to employees on Wednesday, November 16. The Verge reported he told them they had until 5 p.m. ET the next day to agree to work "long hours at high intensity." He called it part of a new "hardcore" work culture.
When the deadline hit on November 17, the company's Slack account reportedly lit up with messages from workers who were saying "goodbye." Hundreds of employees quit their jobs. Some of them took to Twitter to announce they were leaving the company.
Ain't all bad #hardcore 🤘 pic.twitter.com/L2tCas5jRg

— AODHAN FLYNN (@aodhan) November 17, 2022
One worker said he'd worked for the company for 12 years but decided it was time to go.
And just like that, after 12 years, I have left Twitter. I have nothing but love for all my fellow tweeps, past and present. A thousand faces and a thousand scenes are flashing through my mind right now – I love you Twitter and I'll forever bleed blue 🫡💙

— Satanjeev Banerjee (@satanjeev) November 17, 2022
Staffers have reported that critical engineers who keep the platform running have left. One worker said he believes Twitter will start to break soon without the engineers there. According to a report in The Washington Post, a worker said there isn't "even a skeleton crew manning the system" anymore.
Employees who left were reportedly promised three months of pay. The Twitter communications department no longer exists, so there is nobody to respond to requests for comments about the recent resignations.
Copyright 2022, ReliableNews.org