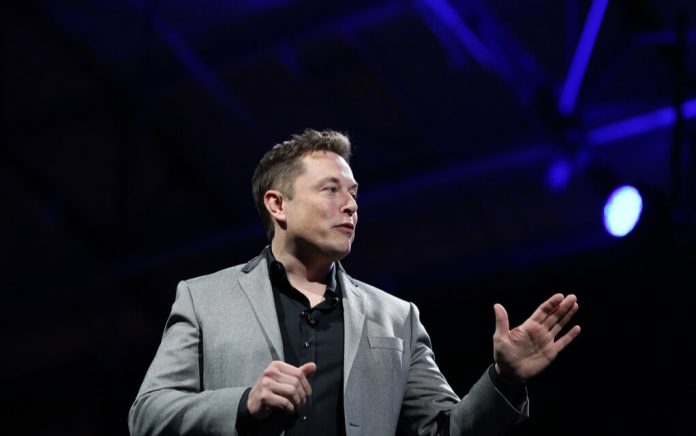 Did Elon Musk Just Announce That He's Buying Coca-Cola?
(ReliableNews.org) – Billionaire Elon Musk and Twitter's Board of Directors recently came to an agreement to allow him to buy the company. On April 27, the businessman joked about buying the most popular soda pop brand in the country. His reason was bizarre.
The Tesla founder told his followers the next company he's going to buy is Coca-Cola. Why? Because he said he wants to put cocaine back into the formula. One of his followers correctly pointed out the original soft drink contained the drug and Musk exclaimed, "Kicks Red Bull's [expletive]!"
When John Pemberton first brewed the pop back in 1885, cocaine was legal. The pharmacist added a smidge of cocaine extract and sold it as a brain tonic.
Twitter users made jokes about the prospect of Musk buying the beverage company. Rep. Lauren Boebert (R-CO) wanted to know if President Joe Biden's son needed a favor, a jab at Hunter Biden's admitted crack cocaine use.
Has Hunter been asking you for favors?

— Lauren Boebert (@laurenboebert) April 28, 2022
Others joked saying not even Musk could afford to buy Coca-Cola. One user even called him "too poor."
Elon, you are too poor to buy Coca-Cola pic.twitter.com/9Y171Kz2nT

— Fintwit (@fintwit_news) April 28, 2022
Some users said they would rather see Musk buy social media companies like TikTok and Facebook just to delete the apps.
What do you think?
Copyright 2022, ReliableNews.org