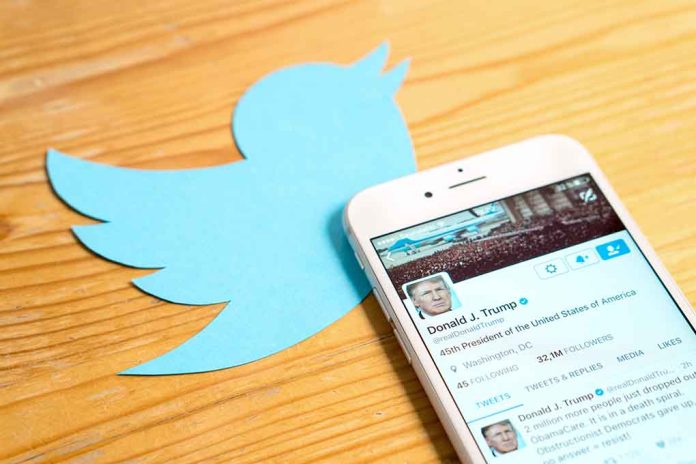 Elon Musk Cleans House, Plans to Reverse Lifetime Twitter Bans
(ReliableNews.org) – Billionaire Elon Musk took over Twitter at the end of October. The new owner of the social media platform immediately began implementing changes, including firing some of the company's top executives. He intends to implement other policies as well.
Reports indicate Musk is going to reverse the lifetime bans currently in place. Former President Donald Trump is one of the big names who is under such a prohibition. According to CNBC, the Tesla founder said last May during an interview that he would reverse the ban.
Elon Musk has officially taken over Twitter, and already fired all of its top brass, turned its source code over to his engineers, and vows to begin looking at reversing lifetime bans and shadow bans as soon as today.

— Steve Deace (@SteveDeaceShow) October 28, 2022
Musk also ordered his staff to find new ways to make other changes to the platform. For example, the tech department is reportedly looking for a way to monetize blue check marks. Users might have to start paying $20 a month if they want to be verified. There are also reports that indicate users might be able to pay $4.99 per month to unlock additional features.
None of the changes have happened as of this writing. Former President Donald Trump's account has yet to be reinstated since the 2020 presidential elections. It looks like Musk is creating a content moderation council before making any decisions.
Copyright 2022, ReliableNews.org