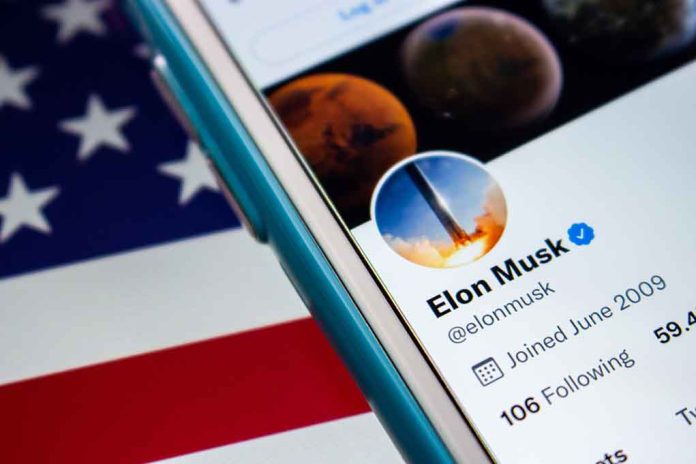 (ReliableNews.org) – Twitter CEO Elon Musk has recently made it clear he wants to make sure the platform is more transparent. To that end, he released files about the Hunter Biden laptop story recently. He's now making a bigger promise.
On December 2, Musk announced he was releasing the Twitter files that evening. He told his followers the information drop was going to be "awesome."
What really happened with the Hunter Biden story suppression by Twitter will be published on Twitter at 5pm ET!

— Elon Musk (@elonmusk) December 2, 2022
The billionaire published a handful of screenshots that showed the former leadership at Twitter was debating what to do about the New York Post story. The article detailed allegations of misdeeds found on the hard drive of a laptop that reportedly belonged to Hunter Biden, the son of then-candidate Joe Biden.
According to the screenshots posted by journalist Matt Tabbi, the company decided to suppress the story on its own without input from any federal agency or Biden.
22. Although several sources recalled hearing about a "general" warning from federal law enforcement that summer about possible foreign hacks, there's no evidence – that I've seen – of any government involvement in the laptop story. In fact, that might have been the problem…

— Matt Taibbi (@mtaibbi) December 3, 2022
The emails included the names of Twitter employees who were involved in the process. That led to a backlash against those who worked there. On Saturday, the day after the release, The Washington Post reported Musk spoke about that part of the drop and said he believed some of the email addresses should have been "excluded" from the screenshots.
Despite a minimal amount of backlash, Fox News reported Musk said he intends to release even "more smoking guns" in the future.
Copyright 2022, ReliableNews.org