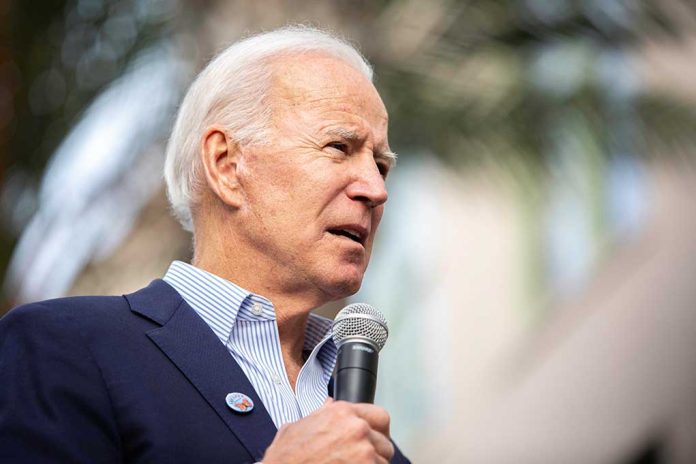 Elon Musk Obliterates Biden – Points Out Who's Really In Charge
(ReliableNews.org) – Billionaire Elon Musk has been center stage lately since news broke that he intended to buy Twitter. The vocal entrepreneur is making headlines again but not because of his professional moves. He's capturing headlines after unleashing a flurry of critiques on President Joe Biden.
Musk appeared on the May 17 episode of the "All-In with Chamath, Jason, Sacks & Friedberg" podcast to discuss a number of topics, including politics. The billionaire said he thinks the "real president is whoever controls the teleprompter." Biden has been criticized for always using a teleprompter during his speeches. Critics have wondered if his team is controlling him by forcing him to stay on script. Every time he goes off script, he says something outrageous.
Tesla CEO Elon Musk goes after Biden:

"The real president is whoever controls the teleprompter … There were a lot of people in the [Trump] administration who were effective at getting things done. This administration seems just to not have like the drive to just get shit done." pic.twitter.com/nc5qjQTaj1

— The Recount (@therecount) May 17, 2022
The Tesla founder also acknowledged there were many officials in former President Donald Trump's administration who got things done. However, that doesn't seem to be the case in the Biden administration. He went on to say the Democratic Party is "overly controlled by the unions and by the trial lawyers" who don't work for the American people. He pointed out that wasn't the case when former President Barack Obama and Vice President Biden served the nation. Musk said the 44th president was "quite reasonable."
Do you agree with Musk?
Copyright 2022, ReliableNews.org