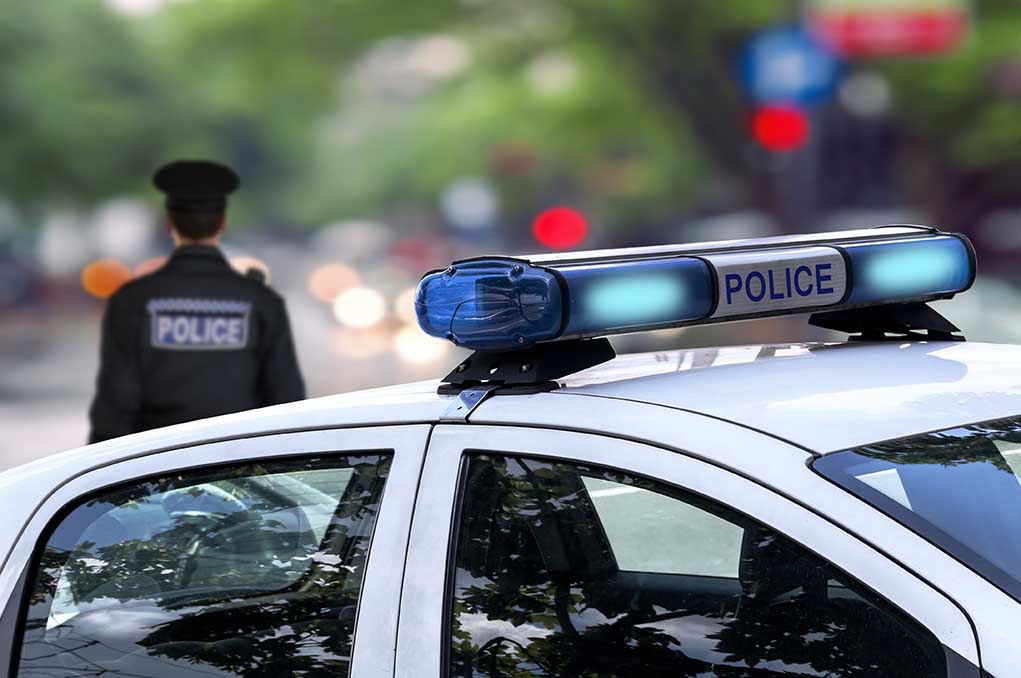 (ReliableNews.org) – Breonna Taylor's death was one that shocked the nation in 2020 and caused Black Lives Matter to march in the streets. The 26-year-old died when police entered her Kentucky home to conduct a search warrant. Nearly two years after her death, a jury has decided the final criminal case against officers that participated in the raid that night.
On March 3, a jury acquitted former Louisville Metro Police Department Detective Brett Hankison who fired his weapon that night. The 45-year-old was on trial for shooting through Taylor's window and a sliding glass door that led to the apartment next door where three people were. The former detective was the only officer charged in the death of Taylor. He fired 10 rounds that night and was accused of doing so blindly.
BREAKING: Former Louisville Metro police officer Brett Hankinson was found not guilty of "wantonly and blindly" endangering Breonna Taylor's neighbors after he fired 10 shots during a raid. He was the only officer charged in connection to her death. https://t.co/RGamN0h6ac

— Legal Defense Fund (@NAACP_LDF) March 3, 2022
Hankison's defense team argued it was a chaotic scene when he fired his weapon. He thought his fellow officers were "being executed." When plainclothes officers entered Taylor's home, her boyfriend Kenneth Walker fired at the police with his legal firearm, thinking the officers were intruders. The cops fired back, hitting Taylor six times as she was behind her boyfriend. Walker was originally charged, but then they were dropped with prejudice.
The jury in Hankison's case deliberated for about three hours before clearing him of all charges. His attorney, Stewart Mathews, said he believes his client was cleared because "he was doing his job as a police officer."
Copyright 2022, ReliableNews.org