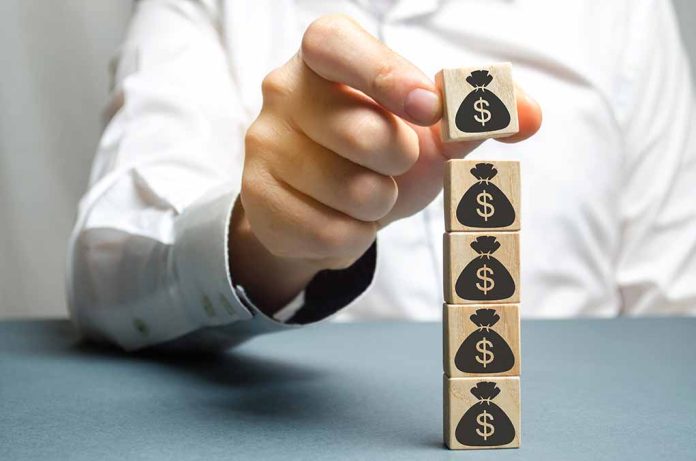 Natural Gas Prices Spike
(ReliableNews.org) – America just experienced an incredibly hot summer that put electrical energy sources to the test. Fuel prices have skyrocketed in the last year. The federal government is now warning it's going to be an expensive winter for those who rely on natural gas to heat their homes.
On October 17, the Energy Information Administration (EIA) released data showing energy prices will increase significantly this winter. The projections show families will spend an average of $931 on heating costs, a 28% increase from the prior year. That translates to $206 more for families already struggling under the weight of inflation.
#TodayInEnergy – U.S. #naturalgas bills will increase in all regions this winter #STEO #heatingcosts https://t.co/SY8sX2VJeG pic.twitter.com/LYfUzNlMjN

— EIA (@EIAgov) October 17, 2022
According to a May report in Reuters, there are a number of factors driving up natural gas prices. The weather in the US and Europe is driving up demand, and the Russian war on Ukraine is also a factor impacting supply and demand, all of which are contributing to increased prices on world markets.
Further, the US produces an incredible amount of liquid natural gas (LNG), about 97 billion cubic feet per day. That is enough to cover all of the domestic consumption, but the global demand issue coupled with limited storage and export capacity are also factors in the increased cost. However, there are projects underway that should help the storage issue, which in turn will boost supplies in times of high demand.
Have you been paying more for energy costs? If so, how much?
Copyright 2022, ReliableNews.org