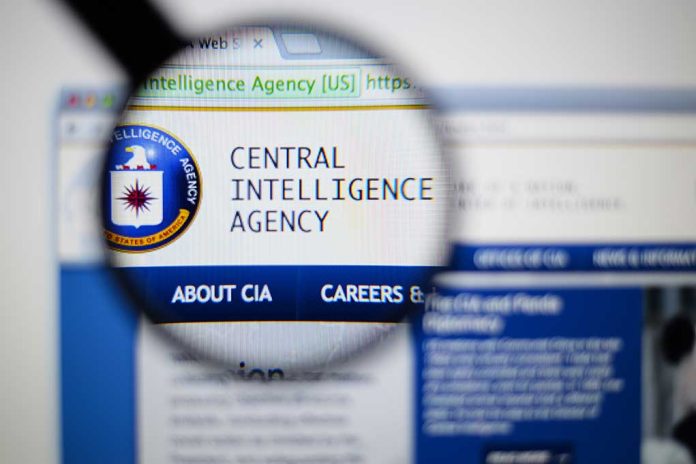 (ReliableNews.org) – The late billionaire Jeffrey Epstein died in a New York jail while awaiting trial for sex trafficking. The medical examiner ruled it a suicide but questions remain about his death. A new report indicates the disgraced financier once had meetings with the current CIA director and other high-profile figures.
On April 30, The Wall Street Journal reported it viewed schedules and other documents that allegedly belonged to Epstein. According to the report, CIA Director William Burns was scheduled to meet with the convicted sex offender three times in 2014 when he worked for former President Barack Obama's administration as the deputy secretary of state.
The US official reportedly met with him once at a law firm in Washington. Then Epstein's schedule had two meetings in the evening with Burns at his townhouse. The documents also indicated the billionaire's driver was going to take him to the airport.
JUST IN – CIA's William Burns, Goldman's Kathryn Ruemmler, Noam Chomsky, a Kissinger consultant, a Rothschild, and others met with sex offender Jeffrey Epstein in the years after his conviction.https://t.co/yd8yY1ZrSm

— Disclose.tv (@disclosetv) April 30, 2023
Tammy Kupperman Thorp, a spokeswoman for the CIA, told the newspaper that Burns, a financial expert, introduced him to Epstein as he was preparing to leave Obama's administration. She said the billionaire "offered general advice on the transition to the private sector," but they didn't have a relationship. Further, she said Burns was introduced to the sex offender and then met him one other time. "The director does not recall any further contact," she claimed.
In addition to meeting Burns, the leaked schedule showed Epstein also met with Kathryn Ruemmler. She served as Obama's White House counsel but didn't meet with the billionaire until long after she left the government. She was scheduled to take a trip with him to Paris and his private island. A spokesperson for her said she never traveled with him and only had a professional relationship with him.
"I regret ever knowing Jeffrey Epstein," Ruemmler said.
The report stated the WSJ was not able to verify all of the documents.
Copyright 2023, ReliableNews.org