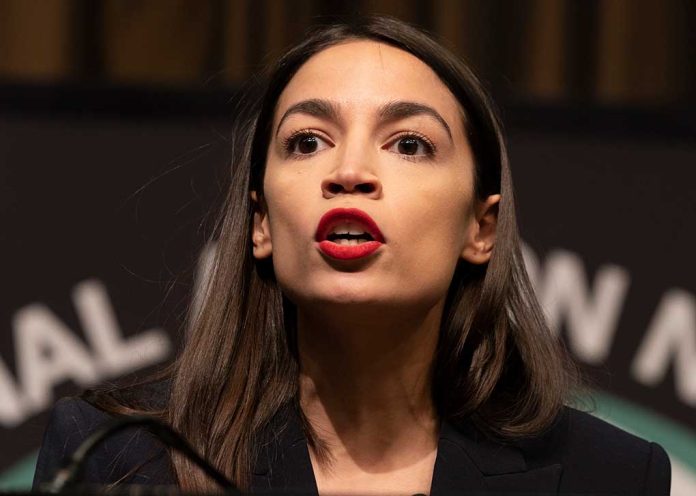 (ReliableNews.org) – Rep. Alexandria Ocasio-Cortez (D-NY) regularly condemns Republicans who she believes are unethical. Now, she's the one who's being investigated for alleged wrongdoing.
On December 7, the House Committee on Ethics released a statement announcing AOC was under investigation for possible violations of the ethics code. The notice revealed the complaint against the progressive leader of "The Squad" was transmitted to the committee back in June.
House Ethics Committee investigating @RepAOC. https://t.co/YvSFM80IEv

— Steve Herman (@W7VOA) December 7, 2022
The nature of the complaint against the congresswoman is unclear because the committee did not go into any details. There is speculation it has something to do with AOC's attendance at the Met Gala event in 2021. A conservative watchdog, the American Accountability Foundation, filed a complaint against her, alleging she might have accepted a gift against the rules.
Tickets for the event cost from $35,000 to $50,000. The congresswoman attended the event with Brother Vellies founder Aurora James, who designed the custom ivory gown she was wearing. The dress had the words "tax the rich" written across it.
Fobes reported Lauren Hitt, a spokesperson for the congresswoman, said she believes the case would be dismissed. She said AOC "has always taken ethics incredibly seriously, refusing any donations from lobbyists, corporations, or other special interests."
The committee plans to release its results when the new Congress begins next year.
Copyright 2022, ReliableNews.org