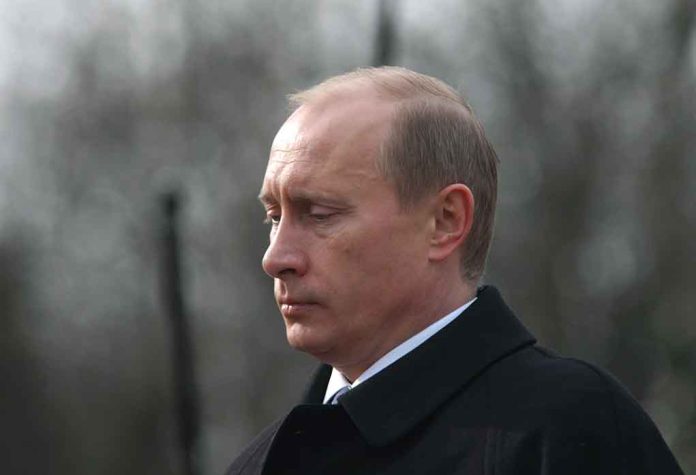 (ReliableNews.org) – On February 24, 2022, Russian President Vladimir Putin mobilized his troops to invade Ukraine, starting a war that is still going on nearly a year later. Recently, the sovereign country's intelligence revealed the aggressor may be planning to beef up its forces by up to 500,000 men, sparking talk of a new push to conquer Ukraine. According to the Guardian, Russia insists there is no second wave. Still, the assumption comes at the same time the US is getting ready to train Ukrainian soldiers on how to operate a new missile defense system coming their way, and allies in Europe are pushing Germany to send state-of-the-art battle tanks — the Leopard 2.
Some Deliveries So Far
Many NATO allies have been in active support of Ukraine, sending military equipment and supplies since the beginning of the war. The United States has given the country high-mobility artillery rocket systems (HIMARS), howitzers, armored vehicles, drones, ammunition, anti-aircraft systems, and missiles, with the highly-effective Patriot missile defense system on the way.
Turkey reportedly has supplied Ukraine with combat drones, while the United Kingdom has sent armored vehicles, air defense systems, rockets, explosives, night-vision equipment, and anti-tank missiles. Canada has stepped in by sending ammunition, satellite images, grenades, and artillery shells, while Germany has agreed to contribute an air defense system and promised tracking radar. Spain and the Nordic countries have aided Ukraine by sending much-needed military supplies, artillery, and weapons, and France reportedly has contributed over $107 million in equipment as of April 2022, with a promise of more help on the way.
The support is only a partial list of the support allied nations have given to Ukraine. Recently, Berlin agreed to send Ukraine fighting vehicles for the front lines and a Patriot air defense missile system, but France and Poland apparently believe Germany should do more by sending its best tanks.
The Push
Poland's Deputy Foreign Minister Paweł Jabłoński said other NATO countries should follow their lead by sending tanks to Ukraine. An official from France was a bit more direct, telling POLITICO that Paris is pressuring Germany specifically to send Leopard 2 tanks to the sovereign nation before the upcoming Franco-German summit later in the month.
Berlin feigned ignorance on the matter, with at least one spokesperson from the country insisting they knew nothing about requests by other countries for them to send tanks. However, Polish Prime Minister Mateusz Morawiecki said he recently talked with German Chancellor Olaf Scholz about the matter.
Ukrainian ambassador in Berlin, Oleksii Makeiev, said the defending nation needs Leopard 2 tanks. The outlet said the addition of these particular weapons would give the Ukrainian military a technological advantage over its foe and could possibly lead them to victory.
Copyright 2023, ReliableNews.org