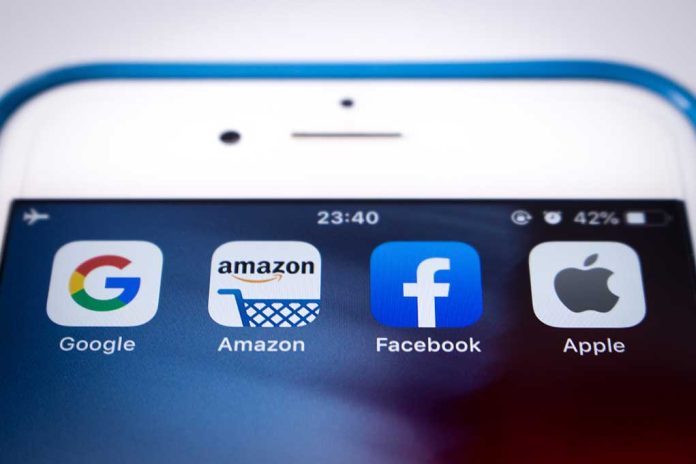 Unsealed TRANSCRIPTS Add To Facebook Controversy
(ReliableNews.org) – When people use the internet, especially social media sites, they expect that there's a reasonable amount of transparency in how websites use their data. In 2018, it came to light that the political consulting firm, Cambridge Analytica, gained access to the personal data of 87 million Facebook users. What followed has been a 4-year legal battle with a potential settlement now in sight. However, the latest revelation to come out of the case is quite worrisome.
As part of the discovery process, special master Daniel Garrie questioned two Facebook engineers, trying to ascertain where in the site's 55 subsystems one might find private user data. Surprisingly, neither could give a definitive answer. According to a transcript, Facebook Engineering Director Eugene Zarashaw doubts "there's a single person who exists who could answer that question."
Recently unsealed court transcripts relating to a lawsuit over Facebook's mishandling of user data reveals that company engineers claim to have no idea what personal information they collect on users or where it's stored. https://t.co/QAnlRojqDM

— Breitbart News (@BreitbartNews) September 9, 2022
In an email to Intercept, Meta spokesperson Dina El-Kassaby skirted around the main issue and said the company has made "significant investments to meet its privacy commitments and obligations, including extensive data controls."
Facebook has continued to stonewall requests throughout the trial, drawing out the discovery process with motions to keep information — such as all non-consumer elements of the site's inner workings — out of the lawsuit. The court ruled against the company in this respect.
The lawsuit is still in process, but it looks as if it might come to a close soon, with Facebook in principle agreeing to settle, but the financial terms have yet to be disclosed.
How do you feel about the lack of accountability in terms of how Facebook handles private data?
Copyright 2022, ReliableNews.org