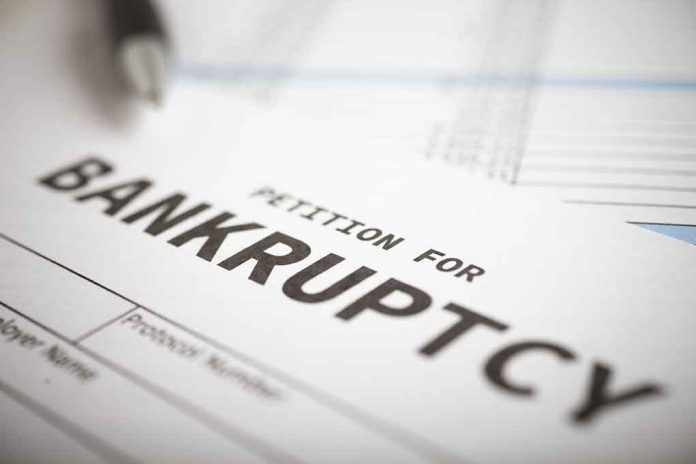 (ReliableNews.org) – Danny Trejo is a beloved Hollywood actor known for playing in films like "Machete," "From Dusk Till Dawn," and "Spy Kids." He also opened a chain of successful Los Angeles, California restaurants. Now, the actor is filing for bankruptcy.
Trejo, who is now 78 years old, told TMZ that he wasn't filing bankruptcy because he is broke, but instead, he needs to reorganize his assets through Chapter 11 in order to pay off debt. Specifically, he owes the IRS roughly $2 million in taxes because he was mistakenly writing off expenses that were personal, not business related. He reportedly joked that he learned dog grooming services aren't a business expense.
Danny Trejo is filing for bankruptcy — but it's not because the dude is broke or anything … he's just got a nagging bill with the IRS that would best be resolved this way. https://t.co/JQGGeiHgw6

— TMZ (@TMZ) February 14, 2023
The rule of thumb with write-offs is that they have to benefit the business. For instance, you can't write off a Starbucks coffee that you are drinking, but you can write it off if you are giving it to a client.
Trejo's businesses, including Trejo's Tacos and Trejo's Donuts, are safe from the proceedings. The actor used LLCs to open and operate the popular restaurants. The actor thinks he will be able to climb out of debt by 2024.
The news about his bankruptcy comes less than a month after PBS featured his story on its show "Finding Your Roots." The actor revealed he'd grown up without his mom for most of his childhood and didn't know her family. His father's side of the family wasn't great. He learned one of his great-grandfathers moved to America from Mexico in 1918. He worked for low wages for years but eventually moved to San Antonio, Texas, where he owned a grocery store and home.
Trejo was emotional during the episode and said he was "proud" of his great-grandfather's hard work. He thanked his ancestor for giving the rest of the family a chance at a good life.
Copyright 2023, ReliableNews.org