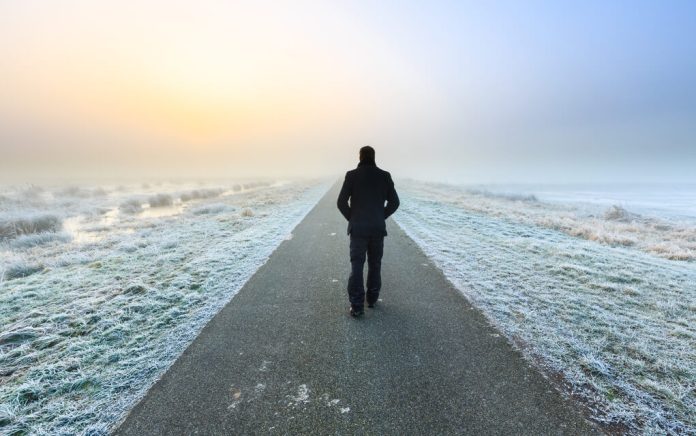 Hobby Lobby Billionaire Is Walking Away From His Business for God
(ReliableNews.org) – Hobby Lobby is one of the most popular chains of craft stores in the country. It's also owned by a very religious family. Now the founder of the company is walking away from the business.
In an October 21 op-ed for Fox News, Founder and CEO David Green wrote he decided he was giving away his company. The billionaire explained he recently read that Patagonia Founder Yvon Chouinard forfeited his company. The Hobby Lobby owner was referring to the businessman's decision to give up the outdoor clothing company in order to use his money to fight climate change.
Green decided to do something similar, but instead of fighting for a social justice issue, he intends to serve God. He explained the Lord has shown him that He alone has the "power to make wealth," and He showed him how in the 1980s after the businessman almost lost the company.
'WEALTH CAN BE A CURSE': Hobby Lobby CEO inspires with faith-over-fortune message after giving up company. https://t.co/rqHTbQPjdC pic.twitter.com/8wEcvawGkw

— Fox News (@FoxNews) October 23, 2022
The Hobby Lobby founder went on to say the idea that he should pass his wealth down to his heirs began to bother him. In a separate interview with "Fox & Friends," he told the hosts he thinks "wealth can be a curse." So, 100% of the company's voting stock is now in a trust. The "stewardship" will continue to pass down from person to person. Green explained his children will now "get what they earn" if they work for the company, but the wealth won't be passed to them.
What do you think about Green's decision to serve God, not wealth? And his decision to have his children fight for the wealth he accumulated?
Copyright 2022, ReliableNews.org