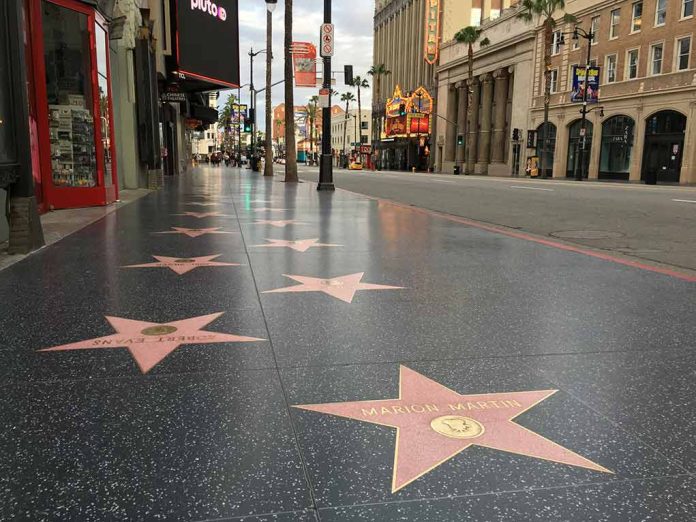 (ReliableNews.org) – Iron Maiden was one of the most popular bands of the 1980s. Michael Henry "Nicko" McBrain was the drummer for the group for more than 40 years. Sadly, he suffered a health crisis this year that left him partially paralyzed.
On August 3, McBrain posted a message on YouTube revealing he'd suffered a stroke in January. He explained that while it was very serious, the stroke was a minor one known as a transient ischemic attack (TIA). It caused paralysis on the right side of his body from his shoulder down.
McBrain said he was "very worried" that his drumming career might be over. However, the artist explained that his doctors, occupational therapist, and his family (including the Iron Maiden family) have helped him recover about 70%. About 10 weeks into intense occupational therapy, rehearsals began for the band's most recent tour. Ron Smallwood, Maiden's manager, told Fox News that they weren't sure McBrain "would be able to play a whole show until band rehearsals started in May." When they saw that he could do it, the manager said there was "genuine relief."
McBrain told his fans that he didn't let them know what happened sooner because he was worried about doing his job at that time and "concentrating on getting back to 100% fitness." Although he isn't there yet, he's getting stronger.
According to the American Stroke Association, a TIA is a temporary blood clot that blocks the brain's blood flow. Unlike strokes, these are resolved in about five minutes and don't cause permanent damage. However, they are often signs of a much larger, more impactful stroke.
Symptoms of TIAs include
dizziness;
slurred speech;
difficulty understanding others;
severe headaches without a known cause, and;
weakness, paralysis, or numbness on one side of the body.
People who have TIAs should receive help immediately, just like they would if they had a stroke.
Copyright 2023, ReliableNews.org