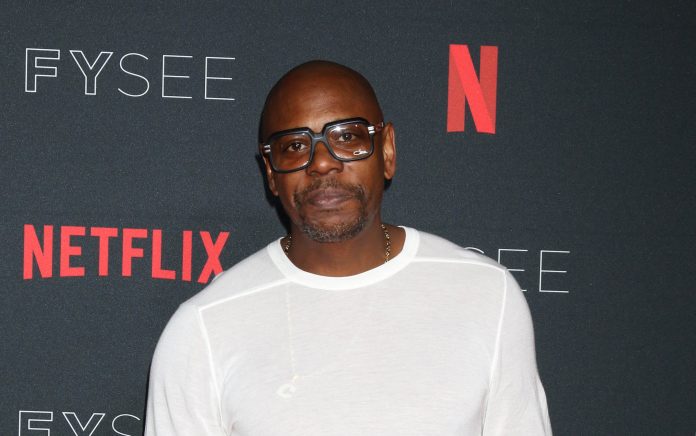 Dave Chappelle Hosts SNL: "It Shouldn't Be This Scary To Talk About Anything"
(ReliableNews.org) – Comedian Dave Chappelle has generated a number of controversies in recent years. Netflix employees even tried to cancel him at one point. Recently, the comedian hosted SNL, and on the show, he voiced his opinion about Kanye "Ye" West.
On November 12, Chappelle took the stage in New York City to deliver his opening monologue to the crowd. The comedian discussed West and his recent antisemitic remarks. Chappelle opened the show by joking that he "denounce[s] antisemitism in all its forms." He told the crowd he knew early in his career he learned there were a couple of words he could "never say together," and they are "the" and "Jews."
He told viewers some people might go to Los Angeles and think "Jews run Hollywood," and that isn't "a crazy thing to think," but it is to say it out loud. Chappelle said nothing should be that "scary to talk about."
Chappelle's monologue angered the Anti-Defamation League's national director. Jonathan Greenblatt wrote a tweet saying that he was surprised at NBC's behavior on the matter. He wondered why his community's trauma is something people would applaud.
We shouldn't expect @DaveChappelle to serve as society's moral compass, but disturbing to see @nbcsnl not just normalize but popularize #antisemitism. Why are Jewish sensitivities denied or diminished at almost every turn? Why does our trauma trigger applause?

— Jonathan Greenblatt (@JGreenblattADL) November 13, 2022
The Jerusalem Post also slammed the comedian's remarks, saying he engaged in "antisemitic tropes."
Copyright 2022, ReliableNews.org