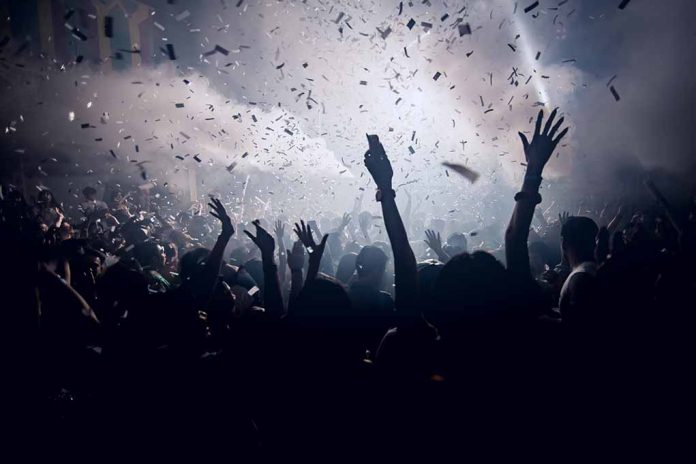 (ReliableNews.org) – Houston, Texas, is home to some of the most popular music artists in the country. Beyonce, Travis Scott, Meg Thee Stallion, Paul Wall, and others are all from the city. Recently one of the mainstays of Houston's music scene passed away.
On June 18, just after midnight, Beaumont, Texas, police responded to Pour09 Bar & Rooftop after receiving a call about a medical emergency. Legendary Houston rapper Milton "Big Pokey" Powell was performing at a Juneteenth celebration when he collapsed while he was on stage. The 48-year-old later died at the hospital.
A video of Powell collapsing went viral on social media. It showed people rushing over to him as he was motionless on the ground. The rapper's publicist confirmed his death in a statement to Fox 26 on behalf of the rapper's family. The publicist said he was "well-loved by his family, his friends, and his loyal fans." The family is asking for some space and privacy to grieve.
Powell was a member of the rap collective known as Screwed Up Click and had been involved in the music business since the 1990s. He appeared on songs with Meg Thee Stallion, Mike Jones, Chamillionaire, Lil' Keke, Paul Wall, Slim Thug, and others. He's described as someone who influenced all of the other rappers in H-town.
R.I.P. BIG POKEY who influenced every rapper from Houston 💔🕊 pic.twitter.com/RYw8dsU8YU

— F.A. THE PLUG (@fatheplug) June 18, 2023
Paul Wall released a statement on Instagram, calling Powell a "mentor and friend" and saying his late friend was "[a] trendsetter and leader." Rapper Lil' Flip was supposed to perform with his friend later this month. He told Fox 26 that Powell's death is "a huge loss," saying he was "one of the freestyle kings." There is some "peace" in knowing his friend died doing what he loved, the rapper said.
Sylvester Turner, Houston's mayor, said he regretted that he didn't honor Powell and celebrate his contribution to the music scene while he was alive and "could hear it and see it."
Copyright 2023, ReliableNews.org