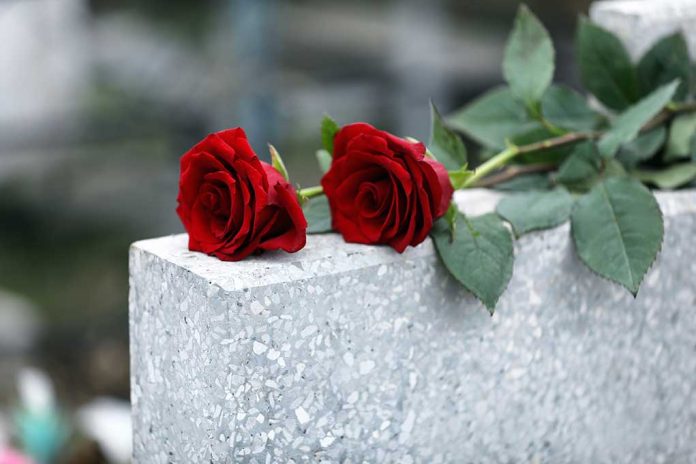 (ReliableNews.org) – Several notable celebrities of all ages and backgrounds passed away in 2023. Iconic musician David Crosby died in January, followed by sex symbol and actress Raquel Welch the following month. New York Yankees first baseman and left-handed hitter Joe Pepitone passed in March, controversial daytime talk show host and former Cincinnati Mayor Jerry Springer in April, and musical diva Tina Turner in May. Sadly, "Wild 'N Out" star Jacklyn Smith, aka Jacky Oh, also recently died.
On June 1, TMZ reported that the actress and longtime partner of DC Young Fly died the previous day in Miami. The entertainment outlet didn't provide any details or a cause of death. It did note that a since-deleted social media post said the 32-year-old actress was in Florida for a "mommy makeover" surgical procedure.
"Wild 'N Out" issued a brief statement on its Instagram page shortly after the news broke of Jacky Oh's death, calling her a "loving friend and beloved colleague" who will be "forever treasured and missed." The post also noted that she was the "tremendous mother [of] three beautiful children."
The actress posted a photograph of herself with her three children on her Instagram account on Mother's Day. She wrote that although she does a lot, "being a mommy is my favorite." She also noted that God blessed her with three children, adding, "I'm so damn blessed, man! Happy Mother's Day, mommys."
DC Young Fly, a social media influencer and recurring cast member in "Wild 'N Out's" seventh season, broke his silence about Jacky Oh's tragic death on May 3. The actor and his family thanked everyone "for their well wishes" and asked for "privacy during this difficult time."
Baltimore Ravens wide receiver Odell Beckham Jr. also shared a statement from Jacky Oh's family as an Instagram Story, noting that the family was "still processing [their] very tragic and unexpected loss." He later shared a personal message on his Twitter account reminding his followers, "Every day is a gift," and tomorrows aren't "promised." He concluded his statement by telling Jacky Oh to rest easy, "We love You."
Miami ABC affiliate WPLG reported that the Miami Police Department was investigating Jacky Oh's death.
Copyright 2023, ReliableNews.org