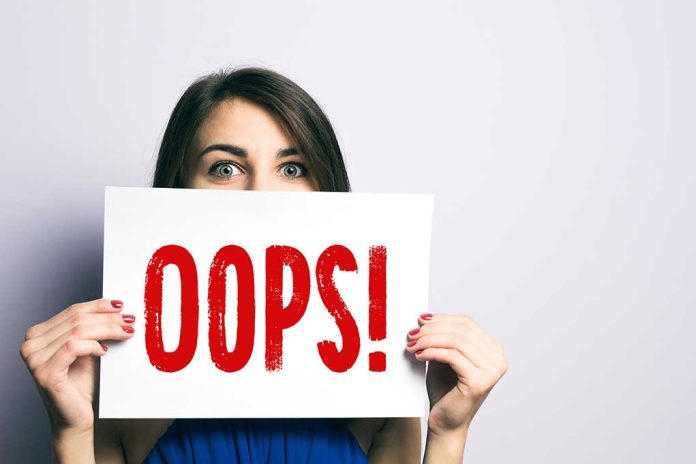 Fauci Admits COVID Response Was "Botched" In Some Ways
(ReliableNews.org) – COVID-19 has killed more than 1 million Americans since it began spreading in 2020. Controversial NIAID Director Dr. Anthony Fauci is at the forefront of the fight. He's now admitting the government "botched" parts of its response to the deadly virus.
On September 22, in an interview with The Texas Tribune CEO Evan Smith, Fauci talked about the response to the pandemic. The executive pointed out the shifting guidance from the government caused confusion and mistrust and asked if he thought it was "botched." Fauci said, in hindsight, the government should have recommended masks earlier in the outbreak. He explained that officials didn't know the face coverings worked outside of hospitals, and there was a "shortage of good masks" for medical professionals at the time.
The director also said the government should have embraced commercial testing in the beginning; there weren't enough tests to go around at the time. He also said the guidance wasn't clear because it said things like "people may do something, instead of should do something."
In the interview, Fauci also said he thought closing schools was the right decision at the time. However, he said he "can't deny" there were negative impacts on kids. The doctor went on to say that he still thinks those lockdowns were worth it.
Do you think the government botched its response?
Copyright 2022, ReliableNews.org