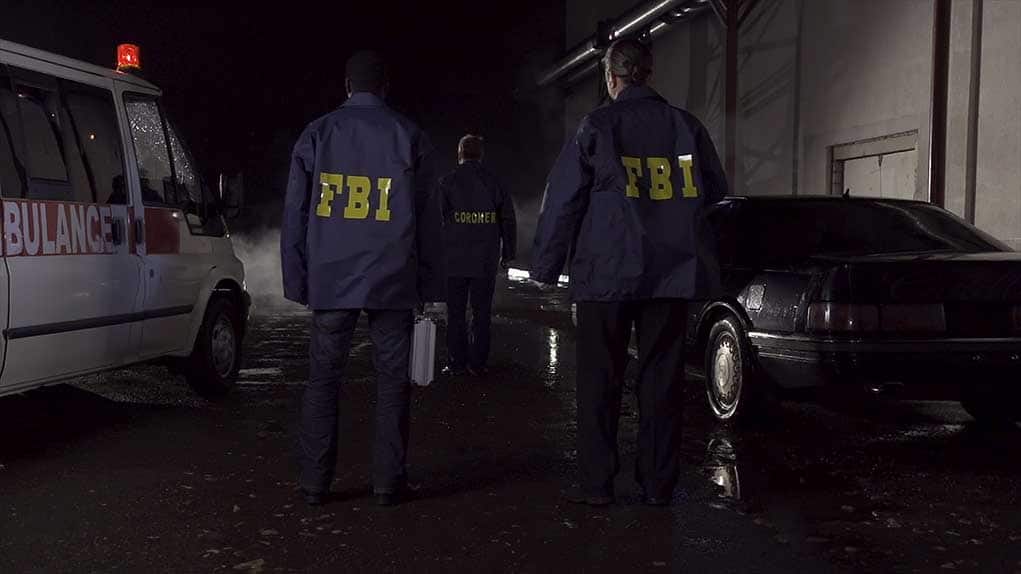 (ReliableNews.org) – On Saturday, January 15, a terrorist took members of a Texas synagogue hostage. For hours, the FBI and law enforcement negotiated with the man to let the worshippers go, but he refused. When the incident was over and the suspect, 44-year-old Malik Faisal Akram, was dead, federal law enforcement officers made statements they've now walked back.
The hostage situation ended after law enforcement stormed the Beth Israel Synagogue in Colleyville 10 hours after the incident began. At about 9:30 p.m., Governor Greg Abbott (R-TX) announced it was over. Police rescued all of the hostages safely. In the immediate aftermath, FBI Special Agent in Charge Matt DeSarno said Akram's demands were about "issues not connected to the Jewish community."
FBI Special Agent in Charge Matt DeSarno on the man who held hostages for more than 10 hours Saturday at a Texas synagogue:

"[His demands] were specifically focused on one issue that was not specifically threatening to the Jewish community." pic.twitter.com/RZ23vcNwxr

— The Recount (@therecount) January 16, 2022
Jewish leaders were immediately outraged, saying the agency was wrong. On Monday, the FBI admitted the attack was targeted toward the Jewish. In a statement to the press, the agency said the incident was "terrorism-related" and the "Jewish community was targeted."
There's been an uptick in violent attacks on Jewish communities over the last several years. In October 2021, the American Jewish Committee released a report that found nearly 25% of Jews had experienced anti-Semitism in the last 12 months.
The last major terrorist attack in the US against Jews happened in October 2018. Eleven worshippers were murdered at the Tree of Life synagogue in Pittsburgh, PA. The suspect in the shooting, Robert Gregory Bowers, is awaiting trial.
Copyright 2022, ReliableNews.org