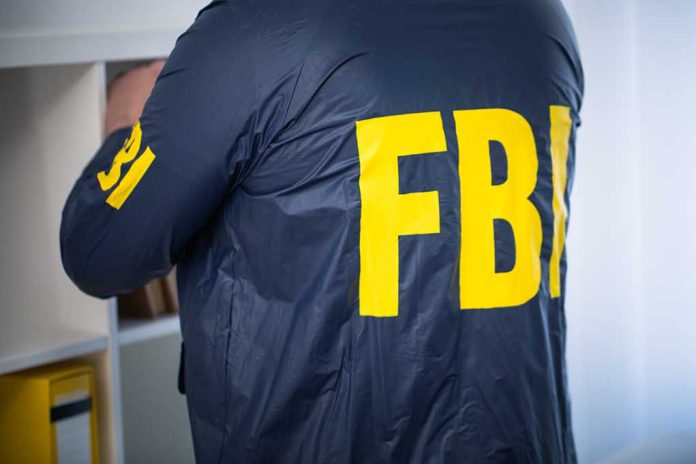 (ReliableNews.org) – The FBI has been under fire for years for its practices. House Republicans are currently investigating the agency after a number of alleged whistleblowers have come forward with allegations about the agency. Now, the Department of Justice is being accused of forcing agents to sign nondisclosure agreements (NDA) that didn't include an important provision.
On April 19, Senators Chuck Grassley (R-IA) and Ron Johnson (R-WI) sent a letter to Department of Justice Inspector General (IG) Michael Horowitz to find out information on NDAs that FBI agents had to sign. The agreements said former FBI Special Agent Stephen Friend accused the agency of violating policies related to domestic terrorism investigations. He claimed that when he spoke to his supervisors about the issues, "they questioned whether he had a future with the FBI."
Friend was later fired from the agency. After not receiving answers about the matter from the Department of Justice and FBI about whether the agent was retaliated against, the senators reached out to the IG. They mentioned that they were recently given a copy of the FBI Inspection Division Notification form that Friend signed. He had agreed that he would not discuss the matter with anyone other than several specific offices and an attorney who has signed an NDA. However, by law, the form was supposed to include an "anti-gag" provision that was supposed to protect the employees' rights to make certain disclosures, including to Congress.
"The FBI is not above the law, and Congress needs to hold it accountable." – @tristanleavitthttps://t.co/VOxJKK9AnV

— Empower Oversight (@EMPOWR_us) April 24, 2023
The senators believe the NDAs were intended to stop whistleblowers from speaking out against the federal agency. The senators explained that the anti-gag provision is especially important because it informs whistleblowers of their right to report "government fraud, waste, and abuse to Congress and Inspectors General." Further, they warned that the FBI and other federal agencies aren't allowed to "conceal their wrongdoing behind illegal nondisclosure agreements and related documents."
Lawmakers want to know how many agents signed those forms and find out more information about the treatment of Friend.
Copyright 2023, ReliableNews.org