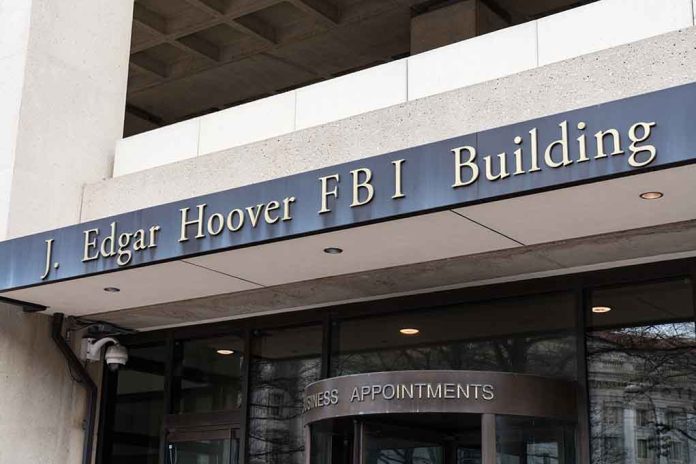 (ReliableNews.org) – On Wednesday, May 10, Oversight Committee Chair James Comer (R-KY) held a press conference regarding the House investigation into President Joe Biden and his family. Comer said it was no mere coincidence that nine family members received money, but failed to link the president himself to any wrongdoing. When pressed on the issue, Comer said the committee would "continue to look" for proof of Biden's involvement. One week earlier, the Oversight Committee subpoenaed the FBI, requesting a document they believe proves their allegations, but the agency has yet to comply.
On the date of Comer's press conference, he received a letter from the acting Assistant Director of the bureau's Office of Congressional Affairs, Christopher Dunham. He explained why the FBI couldn't provide the committee with the FD-1023 document, as requested. Dunham said reviewing the "unverified…information out of context" could undermine its "integrity and confidentiality." In addition, Dunham pointed out the importance of the separation between the branches of the US government.
The acting assistant director closed the letter by stating the bureau would be willing to work with congressional staff to see how they could accommodate the request for information without violating security protocols and safeguards.
Top Republicans excoriate FBI for noncompliance with subpoena for alleged Biden bribery doc | Just The News https://t.co/pA8KUqqFiz

— John Solomon (@jsolomonReports) May 10, 2023
Comer and Senator Chuck Grassley (R-IA) were unhappy about the FBI's response and failure to comply with the subpoena. The Kentucky lawmaker said the letter was proof the FD-1023 document exists, but the bureau is simply refusing to give it to Congress. Grassley echoed Comer's statement, saying Dunham's letter confirms the FBI has the information requested. The Iowa lawmaker wanted to know if there was an investigation into the matter.
According to the whistleblower, the FBI and Department of Justice are both aware of the FD-1023 form, which allegedly contains incriminating information about a criminal bribery scheme between an unnamed foreign nation and then-Vice President Joe Biden. However, Dunham was careful not to confirm nor deny the existence of such a document.
Copyright 2023, ReliableNews.org