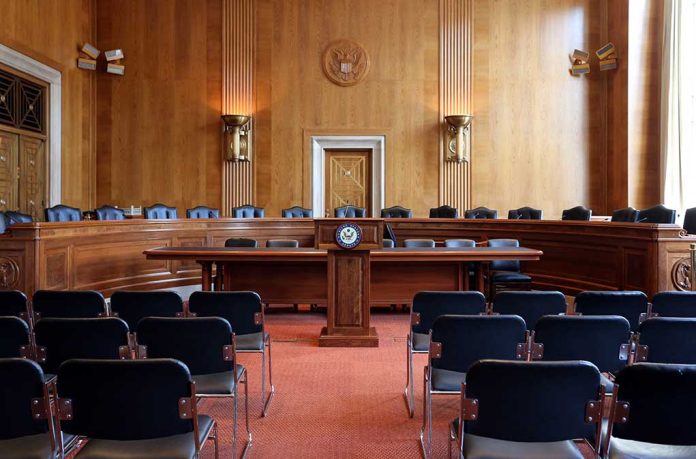 FBI In HOT WATER – Top Leader Called To Testify Under Oath
(ReliableNews.org) – To say that there has been a lot of controversy in the government's intelligence agencies would be an understatement. In 2017, after former FBI Director James Comey was fired, Christopher Wray stepped into the position and was immediately thrown into the fray. He was recently called upon to testify at a Senate Judiciary Committee Oversight hearing to discuss ongoing issues plaguing the White House and the country.
On Thursday, August 4, Wray appeared before the Senate panel, where he underwent questioning on several topics, including the violence plaguing the country and Hunter Biden's various scandals. The three-plus-hour entire testimony can be found below.
Of particular note, when Senator John Kennedy (R-LA) questioned the FBI director about an agent, Tim Thibault, covering up information about Hunter Biden, Wray said he couldn't comment on "ongoing personnel matters," but when he read the complaint, he "found it deeply concerning." Kennedy pressed further, asking if the agent in question was involved in the ongoing investigation into the younger Biden's tax troubles, but couldn't get a straight answer out of Wray.
Members of the Senate Judiciary Committee questioned Wray on the ongoing border challenges, which he agreed pose a national security threat, and also the violence that's steadily increasing across the country. Violent crime, he conceded, is a "real problem."
Director Wray ended the questioning after more than three hours, saying he had a flight to catch, despite the objections from committee members.
Copyright 2022, ReliableNews.org