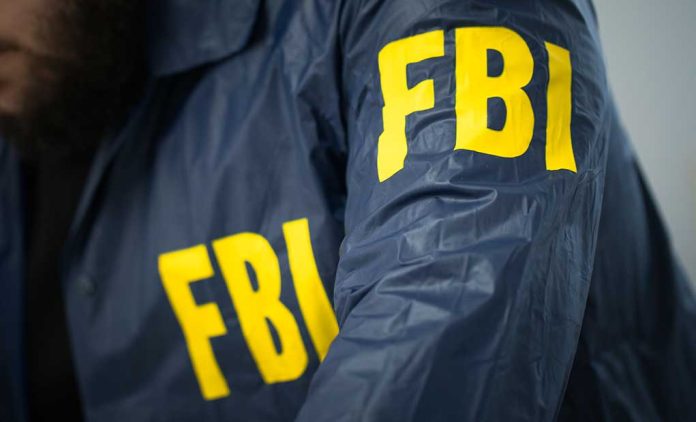 (ReliableNews.org) – In order to carry out their jobs successfully, federal agents have to go through multiple stages of training. Some of these exercises involve live drills, where they act out a simulated event to get practice in and try to prepare for every scenario. However, sometimes these drills go horribly wrong, and that's what happened recently in Boston.
On Tuesday, April 4, the US Army Special Operations Command, in conjunction with the FBI, was carrying out a training exercise at the Revere Hotel in Boston when agents made a critical mistake. They entered the room of a Delta pilot and held him for "questioning" for approximately 30 minutes. This wasn't part of the exercise. In fact, the pilot had nothing to do with it at all. The agents were supposed to enter another room and interrogate a role-player who was part of the scenario.
FBI agents handcuff, interrogate Delta pilot after entering wrong hotel room in training mishap https://t.co/1V4ed5nJDH pic.twitter.com/VjRwqWV7e3

— New York Post (@nypost) April 6, 2023
The Boston police were called to the scene, where they verified that it was, indeed, a training exercise gone wrong. According to WCVB 5, FBI spokesperson Kristen Setera said, "safety is always a priority of the FBI" and that the agency "take[s] these incidents very seriously." She further said the incident is under investigation by both the Boston field office and the Department of Defense to find out exactly what went wrong.
Boston Mayor Michelle Wu (D) is calling for answers as to how this could possibly happen. She said it was "just shocking and quite disturbing" and that anyone who visits her city "should be treated with the utmost hospitality and care."
Delta also commented on the incident, saying it was in contact with the pilot in question to ensure their wellbeing. The DOD issued a statement apologizing to the person who was wrongfully detained during the exercise.
There were no injuries reported as a result of the unfortunate mixup.
Copyright 2023, ReliableNews.org