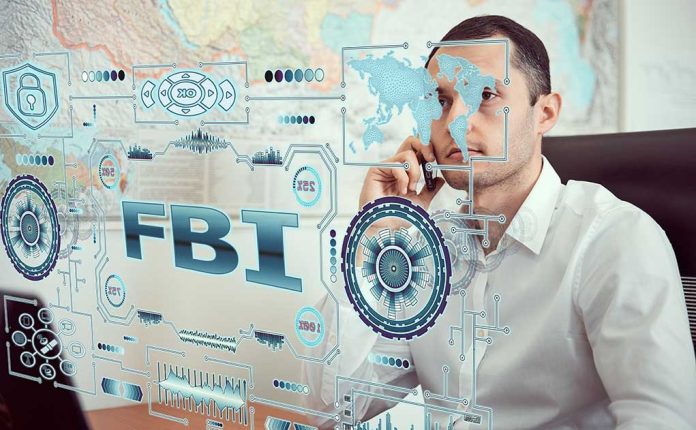 (ReliableNews.org) – Federal authorities arrested and charged more than 1,000 individuals suspected of committing crimes on January 6, 2021, during the Capitol breach. The FBI periodically sends out Wanted posters of people who were there that day but who authorities have not identified. The FBI recently received a tip about one of those people.
On April 27, the FBI Washington Field Office shared two photos of a woman who allegedly participated in the Capitol riot. The first photo was a close-up of her face. She has dark hair and is wearing a pink beret. In the second photo, the woman appears to be standing on the steps of the Capitol Building with a pole or rod of some sort.
#FBIWFO released photos of this woman who allegedly participated in the U.S. Capitol riots on January 6, 2021. If you recognize her, call 1-800-225-5324 or visit https://t.co/t8G7LO4hxu to submit a tip. Refer to photo 537 in your tip. pic.twitter.com/cJ9oYfSxxu

— FBI Washington Field (@FBIWFO) April 27, 2023
NBC News recently reported a clothing designer was in a fabric store when his friend saw something that caught his attention — a tweet from the FBI. The unnamed designer said the photos made him stop in his tracks, and he remembers saying, "That's Jenny."
Jenny, or Jennifer Inzunza Vargas, as the man identified her, was his ex-girlfriend. He said he sent a tip to the FBI and received a call from the agency telling him they were investigating her. A spokesperson for the agency confirmed that Vargas is under investigation in remarks to NBC.
Internet detectives have a webpage dedicated to her. The woman in the photos is known as "Pink Beret," and there are multiple videos of her showing what she did that day. She is seen near the area where the first breach took place. In other images, she is holding a door to the Capitol Building open for others to walk through. Another video captures her inside the building.
The ex-boyfriend claimed that at the end of their relationship, she was reading Adolf Hitler's "Mein Kampf" and expressing hateful thoughts. Vargas has not commented on the allegations against her. Law enforcement officials have not arrested her.
Copyright 2023, ReliableNews.org