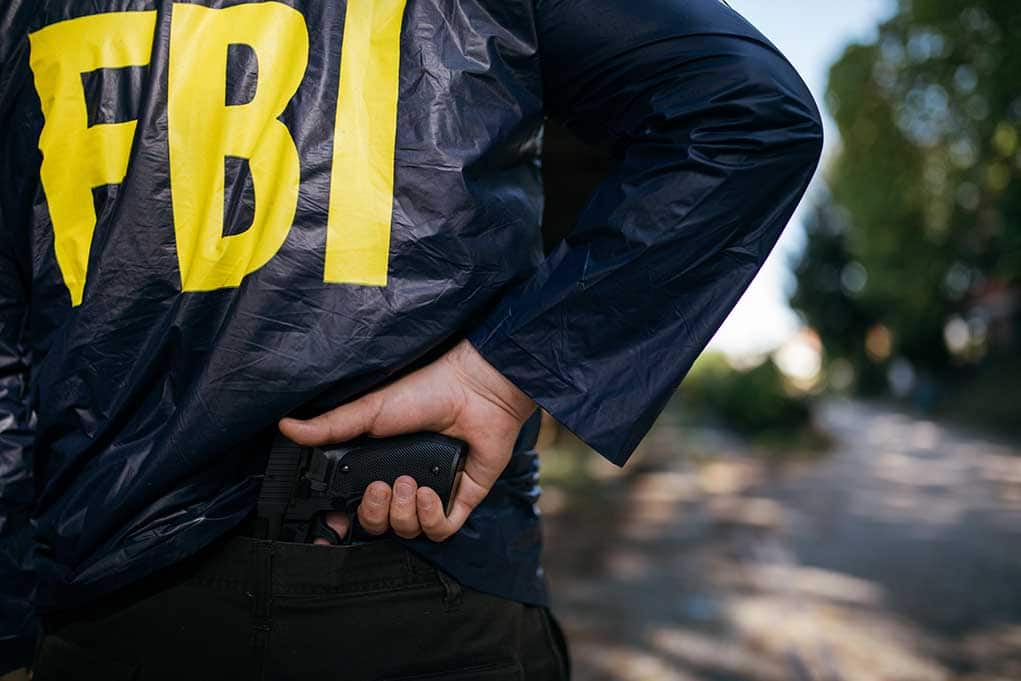 (ReliableNews.org) – Texas kicked off early voting in the nation's first Democratic primary election on February 14. However, recent news reports indicate a January FBI raid may have already sealed the fate of a Democrat's reelection bid.
Media outlets exploded last month with the news that FBI agents raided the Laredo home and campaign office of Rep. Henry Cuellar (D-TX) on January 19. FBI officials declined to provide any information about the raid due to its "ongoing investigation."
On Thursday, February 17, Huffington Post reported three essential San Antonio-based consultants for Cuellar's reelection campaign resigned. They included a boots-on-the-ground organizer, a data specialist and a digital marketing expert.
"In the days after the FBI raided the home of U.S. Rep. Henry Cuellar (D-Texas) in late January, three consultants employed by the campaign stopped working for his reelection bid." #TX28https://t.co/vXb2MvqlFW

— Waleed Shahid (@_waleedshahid) February 17, 2022
Winning San Antonio is critical for Cuellar's campaign as he took a beating from his progressive challenger and then-28-year-old human rights lawyer, Jessica Cisneros, in that historic city during the 2020 primary and only narrowly managed to defeat her district-wide.
Cisneros' campaign issued a statement at the time, noting the 2020 campaign cycle was "just the beginning." True to her word, she threw her hat in the ring in 2022 and presents a significant challenge to Cuellar's reelection efforts once again. She has the backing of progressives Sens. Bernie Sanders (I-VT) and Elizabeth Warren (D-MA) and Rep. Alexandria Ocasio-Cortez (D-NY).
Making matters worse, Cuellar has made few public appearances and appears to have shunned the prospect of sitting for interviews since the January FBI raid, further complicating his campaign.
Copyright 2022, ReliableNews.org