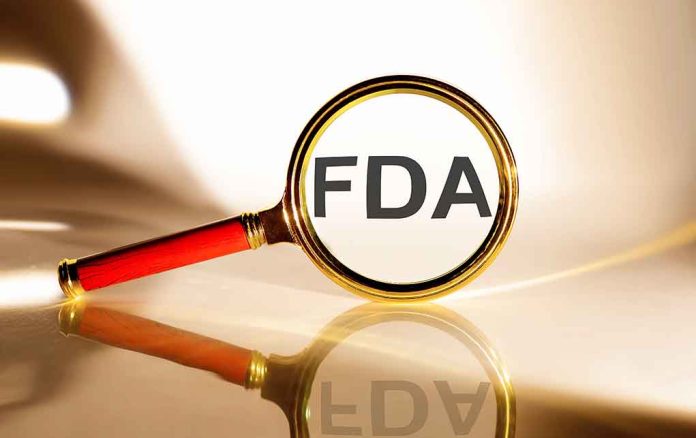 FDA Reaches Back-End Deal Over Baby Formula Shortage
(ReliableNews.org) – Parents of infants are scrambling to find formula across the country. Stores have had a hard time keeping the formula in stock because of shortages. The FDA announced it has reached an agreement with the company responsible for the shortages.
Abbott Laboratories reached a pact with the FDA that would allow it to begin making baby formula again at a troubled plant in Michigan.

The move could help ease a supply shortfall that has rattled many parents in the US @AbbottNews https://t.co/SvPiZYaZQ7 pic.twitter.com/J1YhMG0gG9

— Bloomberg Quicktake (@Quicktake) May 17, 2022
The New York Times reported the FDA reached an agreement with Abbott Laboratories on May 16 about the steps the company needs to take to reopen its baby formula plant. The Sturgis, Michigan plant, the source of brands like Similac, closed in February after a recall on three types of powdered infant formulas. Federal officials launched an investigation into four cases of babies developing rare bacterial infections after consuming the formula, two of the babies died.
A report in March showed multiple problems with the plant including standing water, employees not sanitizing their hands, and traces of the bacteria cronobacter which can cause fatal infections in babies.
The NYT report indicates the FDA believes production will begin at the plant again in two weeks. That means the formula will reach shelves in about eight weeks. Federal authorities will require the company to hire a qualified expert to oversee improvements in the Michigan plant.
In the meantime, Abbott plans to continue to import baby formula from its facility in Ireland.
Copyright 2022, ReliableNews.org