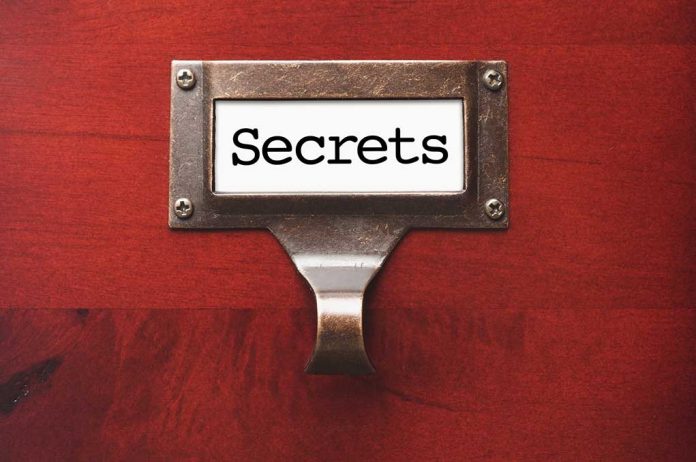 (ReliableNews.org) – On May 3, Committee on Oversight and Accountability Chairman James Comer (R-KY) sent a subpoena to FBI Director Christopher Wray, requesting the agency turn over an FD-1023 form he claims implicated President Joe Biden in a crime from his time as vice president. The bureau responded that it was willing to work out a compromise to comply but wouldn't just turn over the document outright, citing confidentiality rules.
On June 5, the FBI agreed to show the document to Comer and one of the committee's ranking members, Representative Jamie Raskin (D-MD). Both legislators reviewed the partially redacted form but were not allowed to keep a copy. Comer was dissatisfied with the resolution and threatened to hold Wray in contempt if he didn't comply with the subpoena and turn the physical document over to Congress. On June 7, Comer told Just the News that the FBI has been holding onto the allegation since it was first reported back in 2017.
Views and Reactions
The agency has now allowed other Oversight Committee members to view the document, and Comer canceled the contempt hearing against Wray on June 8. The congressional members who saw the form had very different takes on the matter. According to Comer, the form shows a tip alleging that a "business person from Ukraine" bribed Biden when he was VP. He told the news outlet the name of the person who supposedly offered the bribe was redacted, but unredacted footnotes showed the information was relayed to the FBI more than once.
FD-1023 forms are used by the bureau to record unverified and uncorroborated tips that come into the FBI. So, although the informant who relayed the information this time was a credible source, according to The Hill, Raskin said the information they provided was apparently from a conversation with a third party — "secondhand hearsay."
FBI Follow-Up and Next Steps
The Hill goes on to explain the tip was eventually recorded in 2020 when former President Donald Trump was in office. His Attorney General Bill Barr reportedly appointed a US attorney from Pennsylvania to look into the matter. Raskin said the issue was closed in August 2020 after the FBI found there were "no more investigative steps to be taken." Evidently, the facts didn't "indicate a crime" had been committed and didn't rise to the level to warrant a full FBI investigation.
On the other hand, Comer said he doesn't believe the agency properly looked into the matter. He believes there are other 1023 forms "pertaining to Biden-bribery" but didn't produce any proof to back up his claims.
Copyright 2023, ReliableNews.org