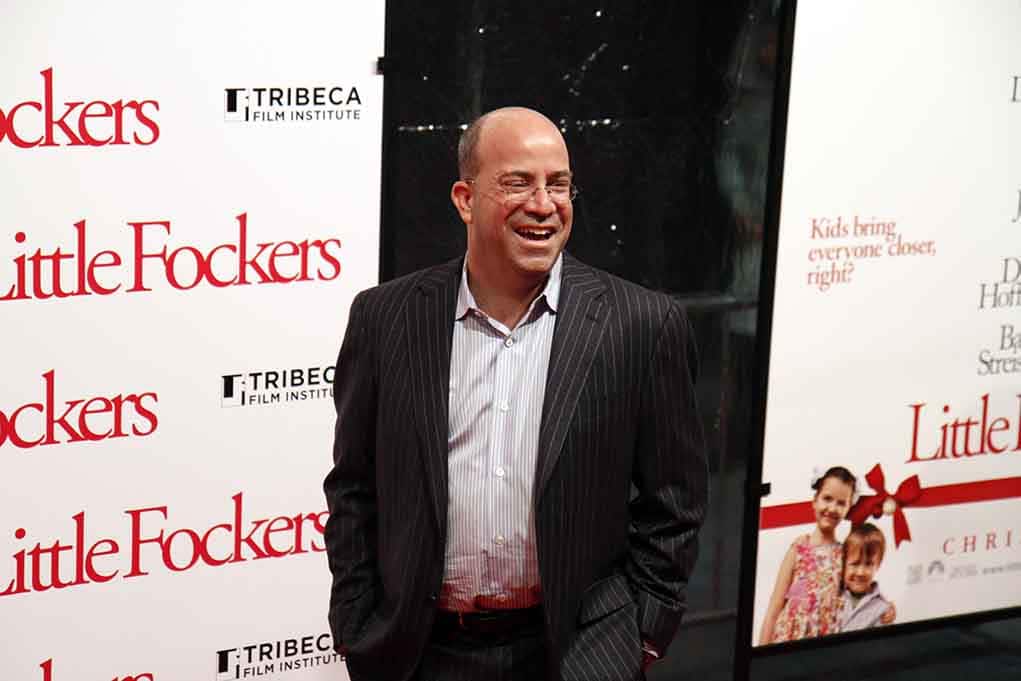 (ReliableNews.org) – In 2021, Chris Wallace left Fox News abruptly. The longtime Fox anchor decided to move to CNN to host a show on its streaming network (CNN+) that will launch soon. However, the abrupt exit of Jeff Zucker, the network's former president, has reportedly left Wallace angry.
Hilarious 🤣🤣🤣

Chris Wallace 'Irate' At Ouster Of Zucker, Future At CNN + 'Uncertain' https://t.co/h4WHcku9w1

— Rodney Howard-Browne (@rhowardbrowne) February 7, 2022
According to an exclusive report by Radar Online, Wallace is allegedly second-guessing his decision to join CNN+ in the wake of Zucker's resignation. When he decided to leave Fox after 18 years and join the Leftist network, he cited its former president as one of the reasons, saying he was "honored and delighted to join Jeff Zucker and his great team."
The Radar report claims Zucker fawned all over Wallace. The alleged insider told the website that the only reason Wallace went to CNN was for Zucker, and now he "feels that he has been stiffed." He doesn't have a team in place yet, and now the former network boss is gone.
The report indicates Wallace's problem isn't just with the former president's ouster. He's also allegedly feuding with Jake Tapper, one of the top anchors at the network and the network's Senior Vice President Sam Feist. Without Zucker there to smooth things over, the anonymous source doesn't know how the battle will play out. If the report is true, it looks like Wallace might have made a grave miscalculation when he decided to defect from Fox.
Copyright 2022, ReliableNews.org