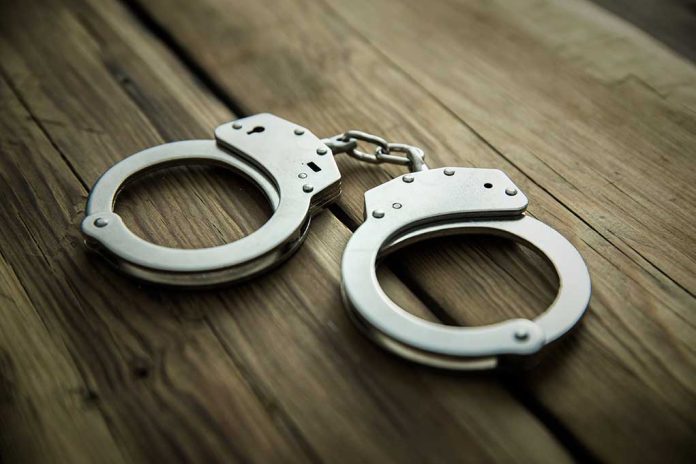 Corrupt To The Core: Top Democrat NAILED For Heinous Crimes
(ReliableNews.org) – In 2018, Democrats rode a "blue wave" and won the majority in the House of Representatives. One of the candidates who helped propel them to a win is now in hot water with federal authorities.
On August 16, a federal court in the Eastern District of California unsealed a 28-count indictment against former Rep. Terrance John "TJ" Cox. The 59-year-old is accused of perpetrating fraud against companies, their clients, and vendors.
Prosecutors allege that from 2013 through 2018, the ex-lawmaker created off-the-books bank accounts and then diverted money from his clients into the accounts "through false representations, pretenses, and promises." They say he stole $1.7 million.
and here's DOJ's statement on the indictment of TJ Cox, former Democratic congressman from Californiahttps://t.co/A7gmBBZ0GL https://t.co/LYxuixCZKB

— Jake Sherman (@JakeSherman) August 16, 2022
The former congressman allegedly applied for a $1.5 million construction loan to develop a Fresno park. He submitted falsified documents to support the loan, then defaulted on it. He also stands accused of receiving funds from a mortgage loan after submitting fake bank statements and other false documents to a lender. He claimed he would live at the property but instead rented it out.
A grand jury indicted Cox on one count of bank fraud, one count of campaign fraud, 15 counts of wire fraud, and 11 counts of money laundering. He faces decades in prison if convicted.
Copyright 2022, ReliableNews.org