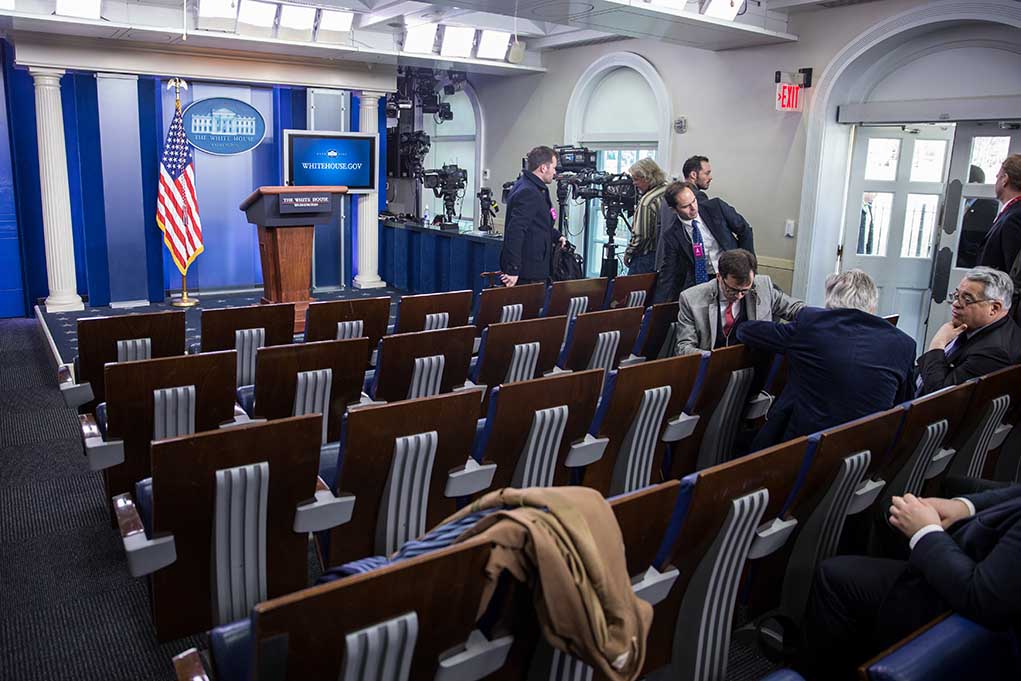 (ReliableNews.org) – For months, President Joe Biden's administration downplayed inflation. Meanwhile, the American people were seeing more and more of their paychecks going toward essentials such as food and rent. An ex-adviser to former President Barack Obama is now warning of serious economic dangers.
On Tuesday, March 29, Obama's Council of Economic Advisers Chairman, Jason Furman spoke to Fox Business' Neil Cavuto about the state of the economy. The Harvard professor said he believes Biden's American Rescue Plan played a role in the inflation issues Americans are grappling with now. He went on to say the Federal Reserve is going to be the one that helps the "unacceptably high" inflation get better. Furman explained that if the Fed acts quickly, it might be able to bring inflation down without ruining other parts of the economy. However, he explained it's getting harder to do it as every day passes.
A recent Harvard CAPS/Harris Poll shows the American people are incredibly concerned about inflation as they approach the midterm elections. The poll found 76% of respondents said they have felt the impact of skyrocketing prices. With inflation at a 40-year high, Furman warned about its dangers with the Biden administration seemingly sitting on its hands. It's hard to imagine the country's problems getting better anytime soon.
Do you think Biden will pull America out of the inflation crisis or does the country need new leadership on Capitol Hill?
Copyright 2022, ReliableNews.org