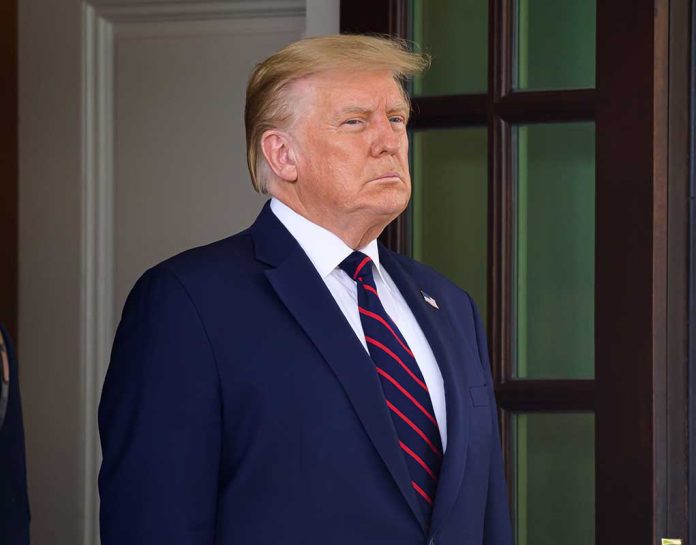 (ReliableNews.org) – Former Republican National Committee Chairman Michael Steele was once a prominent voice in the party. However, during former President Donald Trump's administration, he was a vocal critic of the POTUS. Two years into President Joe Biden's term in office, Steele is still criticizing Trump.
In the wake of the midterm elections, Trump announced he was running for president. That set off an avalanche of criticism in the party among the Never Trumpers. Steele is among those critics. In an interview with POLITICO, the former RNC chair said he has spoken to people within the party "who are privately wishing and hoping" the 45th POTUS will be indicted and found guilty before 2024.
A view from the cheap seats…https://t.co/RYsewu5J1u

— Michael Steele (@MichaelSteele) December 11, 2022
Steele said he thinks there is an 80% chance the former president will get the nomination in 2024. However, he doesn't believe Trump is going to appeal to the majority of Americans when it comes time to vote. And the GOP has refused to exorcize "that demon." He said because the party is unwilling to get rid of the former POTUS, it's going to remain sick and never heal.
The ex-RNC chair also criticized the Republican Party for not condemning Trump recently when he had "dinner with Nazis and antisemites." He said the silence was deafening.
What do you think about Steele's remarks?
Copyright 2022, ReliableNews.org