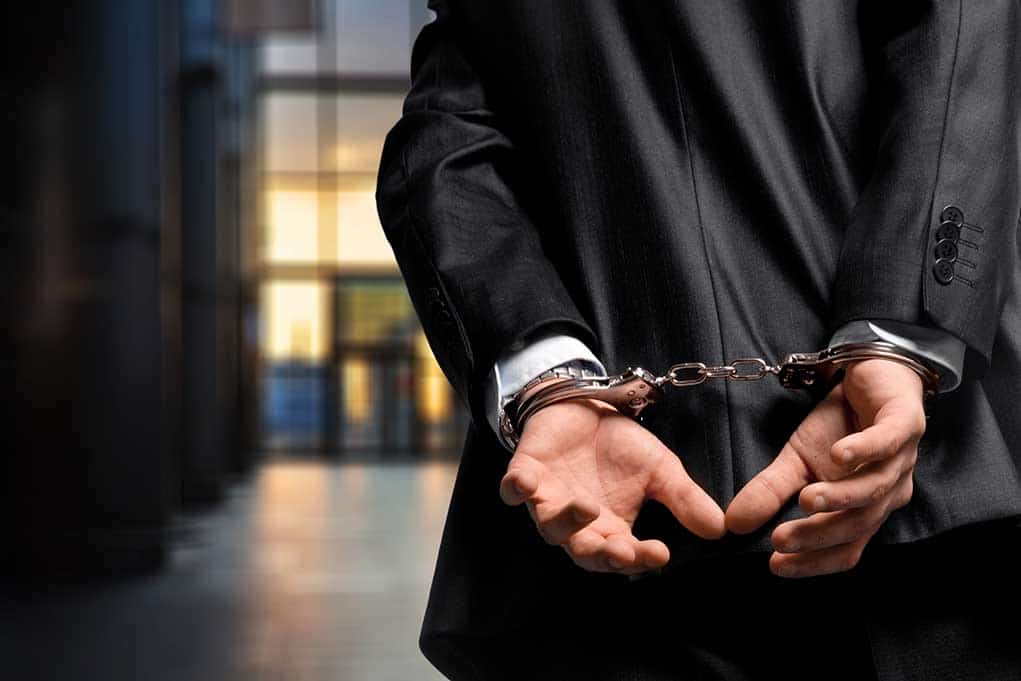 (ReliableNews.org) – A spokesperson for Australia's White Ribbon Foundation, a domestic violence charity, is facing the latest in a string of assault charges dating back to early 2021. Andrew O'Keefe, who once served as a host on the nation's popular media outlet 7 News, allegedly beat a 38-year-old woman in Sydney on January 25.
Ex-TV host Andrew O'Keefe lashes out at media after assault charges https://t.co/K9YLX0utWD

— Peter Ford (@mrpford) January 27, 2022
O'Keefe reportedly kicked, punched, and choked the unnamed victim during the incident, stopping briefly only to reinitiate his assault shortly before she departed the scene. It isn't yet clear whether the two were romantically connected in any way.
Police arrested and charged O'Keefe with at least six separate crimes, including intentionally choking a person without consent, common assault, and assault occasioning actual bodily harm. He later met with a psychiatrist, who ruled him fit to appear in court.
The judge presiding over O'Keefe's case denied him bail. Officers took him into custody, where he will remain until after his trial. The former host's attorney asked the courts to reverse this decision and permit bail so he can enter a psychiatric care facility.
Video captured by 7 News showcases an erratic, angry, and seemingly unstable O'Keefe shortly before a judge denied the man bail.
Fair warning: while the language is censored for television, it remains strong in nature.
This incident marks the latest in a string of charges against O'Keefe in recent years. In 2021, police charged the man with the violent assault of his ex, Dr. Orly Lavee. The fight during the event apparently broke out after Lavee confronted him about using methamphetamine.
Copyright 2022, ReliableNews.org