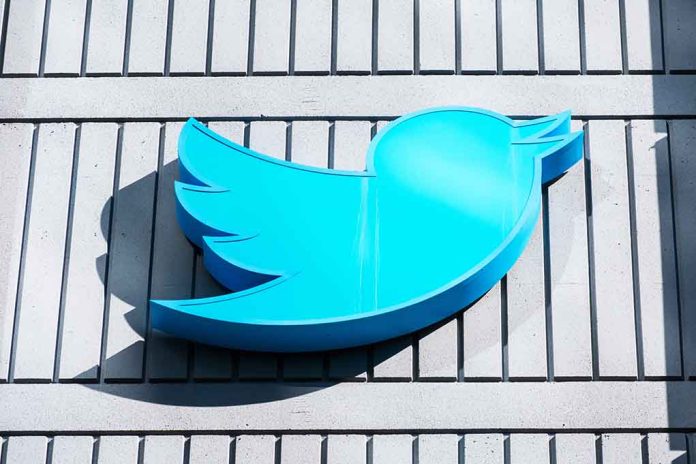 Twitter Employee SPIED For Foreign Governments – Big Tech Scandal Blows Wide Open!
(ReliableNews.org) – In November 2019, the US Attorney's Office for the Northern District of California charged three men, Ali Alzabarah, Ahmad Abouammo, and Ahmed Almutairi, for acting as agents for the Saudi Arabian government. One of those men was a Twitter employee, and a jury has now handed down a verdict.
On August 9, a federal jury found 44-year-old Abouammo guilty of conspiracy, acting as a foreign agent, fraud, falsification of records, and international money laundering. According to a Department of Justice press release, the convict was formerly employed at Twitter with the title of partnerships manager for the Middle East and Northern Africa regions. Prosecutors accused him of taking bribes to monitor, access, and disseminate the personal information of Twitter users to an aide of Crown Prince Mohammed bin Salman (MBS).
Former Twitter Employee Found Guilty of Acting as an Agent of a Foreign Government and Unlawfully Sharing Twitter User Information https://t.co/De0PlFilUK

— FBI (@FBI) August 10, 2022
When the FBI confronted the defendant about his activities, he lied and falsified a document of some sort. He started receiving bribes from the Saudi Arabian government in 2014. The DOJ claims he received at least $200,000 and a $42,000 watch. He sent the money to accounts in the US in small amounts with false descriptions in an attempt to launder the illegal cash.
Abouammo is facing up to 20 years in prison for all of the counts except acting as a foreign agent. For that one, he faces a maximum of 10 years.
Copyright 2022, ReliableNews.org