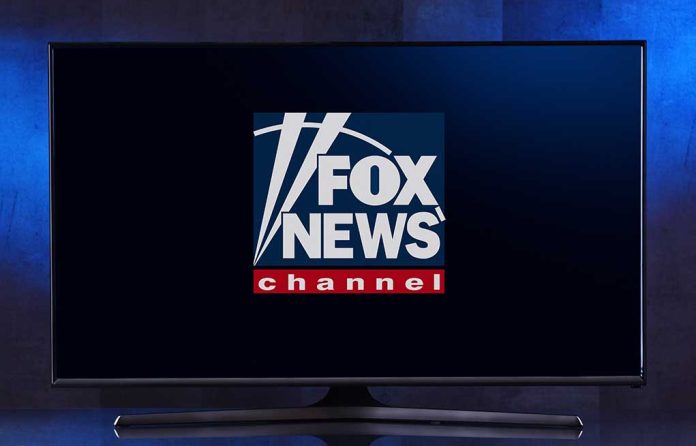 (ReliableNews.org) – Dominion Voting Systems has thrown a new twist into its court case against Fox News. The controversial voting machine manufacturer is arguing that Fox defamed it in the aftermath of the 2020 election. As evidence, it's releasing emails that seem to show chaos and division inside the media giant.
On March 7, Dominion's lawyers submitted a new batch of documents related to Fox employees as evidence in its $1.6-billion defamation suit. On March 28, they used some of those documents in a slide presentation, arguing that they show Fox CEO Suzanne Scott backing former president Donald Trump. The company argues that this shows Fox put its popularity with Trump supporters ahead of telling the truth.
.@FoxNews, in a nutshell: New Bombshell Emails Show Fox News CEO Warning Fact-Checking Trump is "Bad Business." https://t.co/H5UjxxJntO via @mediaite

— Joe Walsh (@WalshFreedom) March 29, 2023
Dominion's specific claim is that Scott prevented Fox hosts from fact-checking Trump's statements about the election result, which included speculation that Dominion's voting machines were open to manipulation or were programmed to give inaccurate vote counts. They're quoting a November 11, 2020, email in which Scott says, "Our talent must stop disrespecting the audience." According to Dominion, Scott was worried that Trump's supporters were unsubscribing from the network in protest at hosts challenging the former president's claims. The company also showed an unrelated email from Scott, where she suggested booking a conspiracy theorist because he would boost ratings.
Scott's email was a response to several incidents where Fox hosts disputed what Trump or his supporters were saying. In one, anchor Neil Cavuto cut away from a press conference with presidential Press Secretary Kayleigh McEnany; Scott accused him of disrespect, saying he thought viewers weren't smart enough to reach their own conclusions about what McEnany was saying.
Fox quickly responded to Dominion's use of the email. A spokesperson told Mediaite that Dominion has a "continued reliance on cherry-picked quotes" that don't give any context and misrepresent what was actually happening. The network promised to keep advocating for free speech and a free press.
Copyright 2023, ReliableNews.org