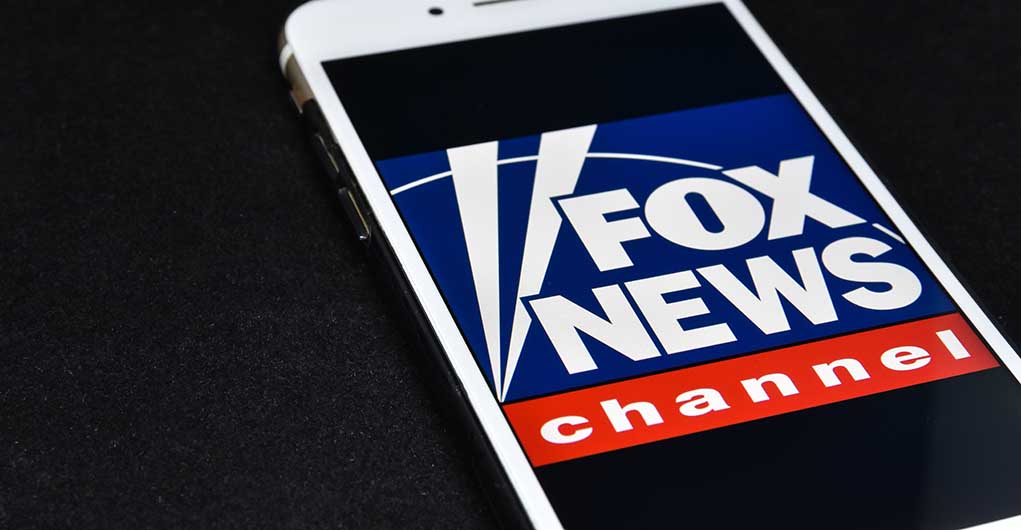 (ReliableNews.org) – President Joe Biden nominated Ketanji Brown Jackson to replace Associate Justice Stephen Breyer on the nation's highest court. The reaction to the nominee has been mixed from a Fox News contributor praising her to a senator who once supported her changing his mind.
On February 25, Jackson impressed Fox News contributor Jonathan Turley with her speech after Biden made the announcement. The legal scholar said the nominee's "remarks were pitch-perfect." He went on to say she has an excellent resume and is a "very impressive person." Jackson, who graduated from Harvard Law, served as a clerk for Justice Breyer from 1999 to 2000. She also served as a public defender, on the US District Court for the District of Columbia and the US Court of Appeals.
Former Speaker of the House Paul Ryan (R-WI), who's a relative through marriage, praised her in a tweet.
Janna and I are incredibly happy for Ketanji and her entire family. Our politics may differ, but my praise for Ketanji's intellect, for her character, and for her integrity, is unequivocal.

— Paul Ryan (@SpeakerRyan) February 25, 2022
Not everyone is happy with Jackson being picked for the highest court in the country. Senator Lindsey Graham (R-SC), declared the "radical Left has won" because they attacked South Carolina's Judge Michelle Childs, the woman the senator would have liked to have seen added to the court. The Republican National Committee has called Jackson "radical" and Senate Minority Leader Mitch McConnell (R-KY) noted he voted against her elevation to the appeals court.
Democrats are hoping to get bipartisan support for their nominee, but in a polarized climate, that might not be possible.
Copyright 2022, ReliableNews.org