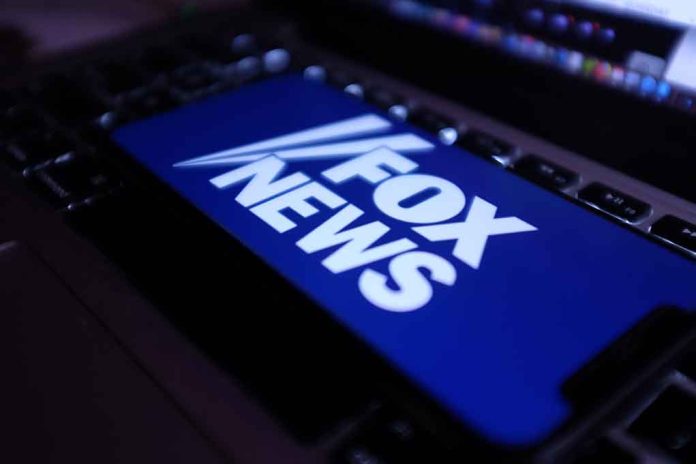 (ReliableNews.org) – In the wake of Fox News settling a defamation lawsuit by Dominion Voting Systems for more than $787 million, the network let go of one of its most popular hosts — Tucker Carlson. On Monday, April 24, Fox announced the two "agreed to part ways" and thanked him for his work with the network over the years. However, many believe Carlson was fired. The exact reason for the host's departure is unclear, but the impact on Fox's ratings recently came into focus.
On April 26, CNN Senior Media Reporter Oliver Darcy revealed there was a shocking drop in ratings post-Carlson. He said Fox's ratings during the 8 p.m. slot without the former host are "really collapsing." The network replaced "Tucker Carlson Tonight" with "Fox News Tonight," reportedly putting the news source in third place among the 25 to 54 age demographic. CNN's Anderson Cooper and MSNBC's Chris Hayes came in first and second.
According to the Los Angeles Times, Nielsen data showed "Fox News Tonight" brought in 1.7 million viewers, whereas Carlson historically brought in an average of 3.2 million viewers during the first three months of 2023.
'Worst Ratings Since Pre-9/11': CNN Reporter Says Fox News Viewership 'Collapsing' Among 25-54 Age Demo in Primetime https://t.co/Ols4Kf6eCB via @mediaite

— Brian Craig 🇺🇸 (@BrianCraigShow) April 27, 2023
Despite the obvious drop, Fox still came out on top overall for the timeslot, considering all demographics combined. The network also beat CNN and MSNBC on Monday and Tuesday during primetime and total for the respective days, despite Carlson's departure. Darcy said other Right-leaning networks saw a surge in ratings — namely Newsmax. He said the shift in the aftermath of the Dominion lawsuit settlement is "really interesting."
The reporter believes executives at Fox started to see a shift in competitor ratings, causing the company to make reckless decisions that ultimately led to the legal filing by the voting machine entity. Unfortunately for Fox, the Dominion case was not the only lawsuit filed. The total impact on the network after all is said and done remains to be seen.
Copyright 2023, ReliableNews.org