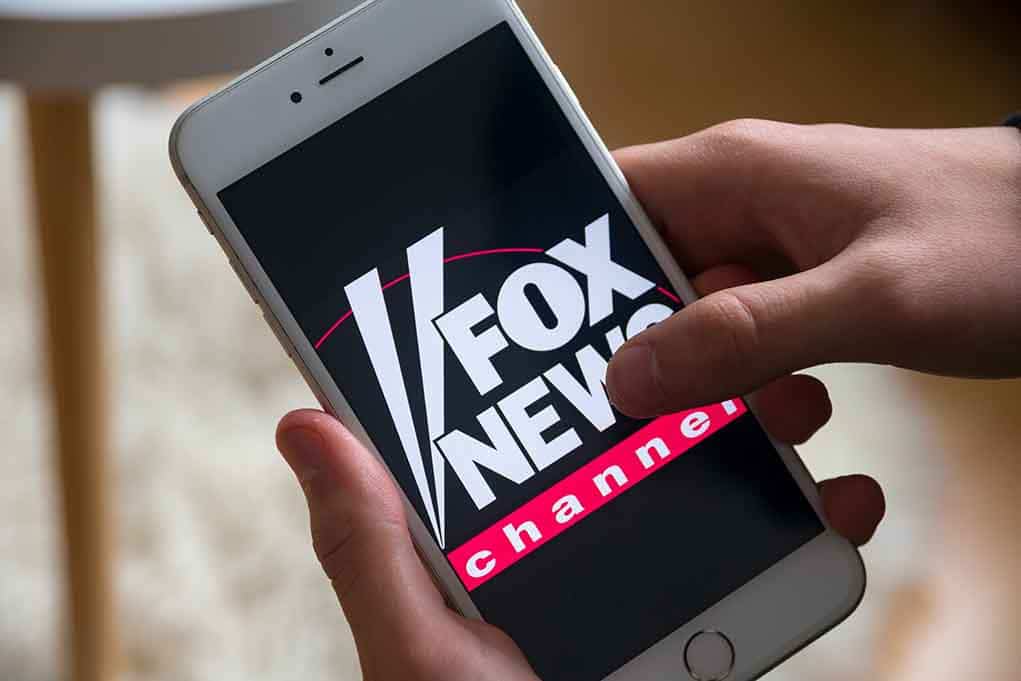 (ReliableNews.org) – Liberals have done their best to blame former President Donald Trump and his allies for the January 6, 2021 riot at the nation's capital. They had also hoped to capture the news cycle with a media blitz on the one-year anniversary of the incident. But, they couldn't surpass Fox News' long-standing dominance of cable news programming.
Data from market measurement companies showed Fox News topped the ratings for January 6 coverage, beating out longtime competitors CNN and MSNBC. According to analysts, Fox News averaged about 1.6 million viewers throughout the day, leaving its liberal-leaning counterparts in its dust.
https://twitter.com/TVNewsNow/status/1479590746252529677
Fox News even managed to surpass all news outlets during President Joe Biden and Kamala Harris' speeches discussing the events from last year's riots. Equally impressive, Fox News host Bret Baier's interview with House Select Committee vice-chair Rep. Liz Cheney (R-WY) captured the attention of approximately 2.5 million views by itself. Similarly, interviews with other Select Committee members received millions of viewers throughout the day.
By comparison, CNN couldn't manage to top 1.4 million at any point during its January 6, 2022 coverage. Instead, Jake Tapper only managed to scare up 1.0 million viewers, Wolf Blitzer barely missed hitting 0.8 million, and Erin Burnett didn't fare much better, receiving only about 0.8 million.
MSNBC fared a bit better with host Nicole Wallace hitting 1.6 million viewers, Ari Melber with 1.6 million, and Chris Hayes with 1.5 million during their primetime viewing hours.
Copyright 2022, ReliableNews.org