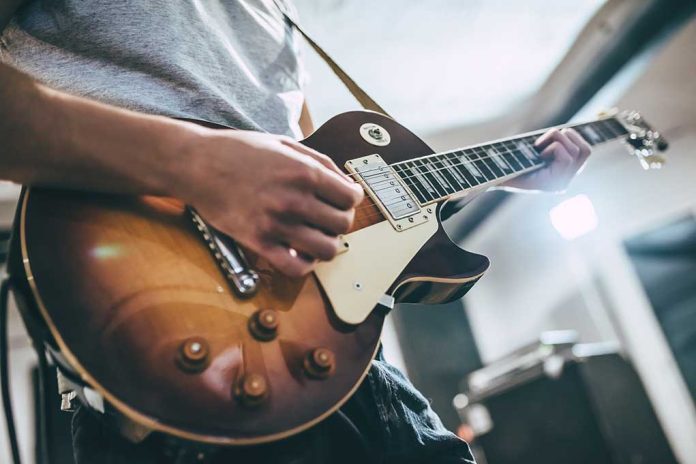 (ReliableNews.org) – In the 1960s, a group of teenagers got together in Jacksonville, Florida and formed a garage band. That was not unusual, but this particular band went on to help usher in the Southern rock era. Now, the last remaining member of Lynyrd Skynyrd has passed away.
On March 5, Lynyrd Skynyrd announced guitarist Gary Rossington, one of its founding members, died. The post said he's "now with his Skynyrd brothers and family in heaven," playing music.
Rossington, drummer Bob Burns, guitarist Allen Collins, bassist Larry Junstrom, and singer Ronnie Van Zant formed a band in 1964. Five years later, they named themselves after a teacher at their high school, Leonard Skinner, who strictly enforced a rule about short hair. The band, which eventually grew to seven members, shot to fame with their singles, "Gimme Three Steps," "Sweet Home Alabama," which was co-written by Rossington, "Free Bird," and others.
The late guitarist's solo performance in "Free Bird" is one of the most well-known of that era.
Rossington suffered an incredible loss in 1977 when he and his fellow bandmates were in a plane crash on their way to a performance at Louisiana State University. Of the 26 people on board the aircraft, six people died, including Van Zant, guitarist Steve Gaines, and his sister Cassie Gaines, who was a backup singer for the band.
The Washington Post reported Rossington later called the plane crash "devastating," telling the Florida Times-Union, "Nobody wanted to go on."
The band did go on, a decade after the crash. In recent years, Rossington hasn't been as active with the group as he once was because of health issues. He'd suffered a heart attack and had emergency surgery.
It's unclear what ultimately led to Rossington's death. His family has not released a cause. He's survived by his wife and two children.
Copyright 2023, ReliableNews.org