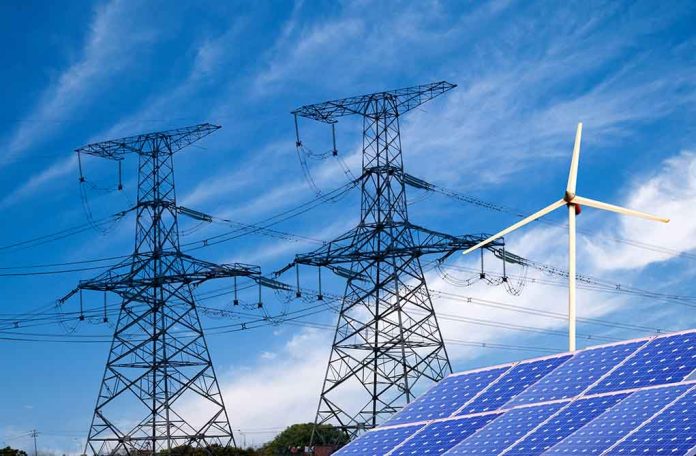 Germany Preparing Energy BATTLE Against Russia
(ReliableNews.org) – Germany is heavily reliant on Russia for its energy. In 2021, the former Soviet country provided about a third of the US ally's oil, along with half of its gas and coal imports. As an energy crisis rages in the wake of the Ukraine war, Germany is taking steps to try to protect its energy supply for the winter.
On Thursday, August 11, Michael Müller, the CFO of German energy firm RWE, told CNBC the company will need to burn more coal in the short term to meet the needs of the country this winter. The nation had been moving away from the energy source because of how bad it is for the environment. Müller assured the media organization that the corporation's long-term goals were still in-line with the government's and that it would still move toward a carbon-neutral future.
German energy giant RWE to burn extra coal as Russian gas supplies dwindle https://t.co/zgQNZ31sn0

— CNBC (@CNBC) August 12, 2022
In July, Germany's houses of parliament passed emergency legislation to begin operating decommissioned coal plants again. The Guardian reported the country's Economics and Climate Minister Robert Habeck called the decision "painful but necessary."
RWE's plan also includes bringing back three of its coal-powered stations in October. Müller said it's important that there's an "acceleration of building out renewables" in order to meet its green energy goals down the road.
Copyright 2022, ReliableNews.org