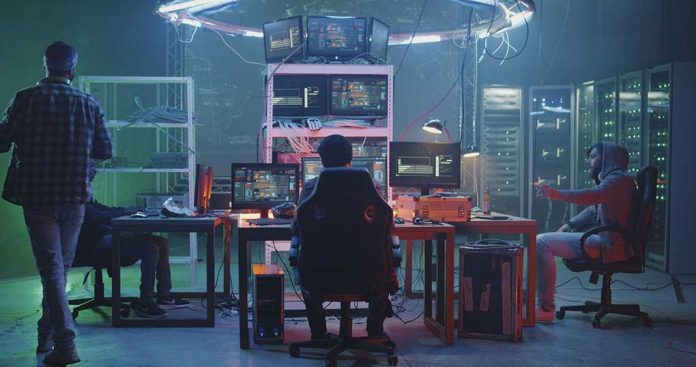 (ReliableNews.org) – In 2006, the US government passed the Adam Walsh Child Protection and Safety Act, which created a comprehensive system to track sexual predators, notify jurisdictions of their whereabouts, and expand the number of offenses that require predator registrations. Although the law and the Department of Justice's Office of Sex Offender Sentencing, Monitoring, Apprehending, Registering, and Tracking (SMART) work hard to keep predators at bay, networks still exist online that connect pedophiles across the globe.
On June 7, The Wall Street Journal reported that Instagram not only assists in connecting pedophiles on the internet, but it also allegedly promotes content that feeds the disturbing demographic. According to investigations completed by the WSJ, Stanford University, and the University of Massachusetts Amherst, Instagram's algorithm promotes underage-sex content, brings pedophiles together, and recommends their preferred content feeding their pedophilia.
According to investigators, pedophiles get around some of the platform's rules by creating "menus" of content listing prices for illegal sexual content involving children.
A Meta spokesperson reported it is working to remove underage-sex content creators as well as those who consume such content. In January, the company said it removed 490,000 accounts for violating its policies concerning child safety. According to Hootsuite, most of the users on Instagram in 2022 were 34 years old and younger. The statistics showed 8.5% of users during that year were between 13 and 17 years old. The company reported that over a billion people use the social media platform every month, meaning more than 85 million of those users were possibly minors last year.
The WSJ reported that pedophiles use hashtags to search for sexual content involving children. Although Meta said it was in the process of banning terms used to search for and unite the deviants, it's a neverending battle. However, Instagram reportedly removed the option for users to see certain search results that may show illegal images.
Copyright 2023, ReliableNews.org