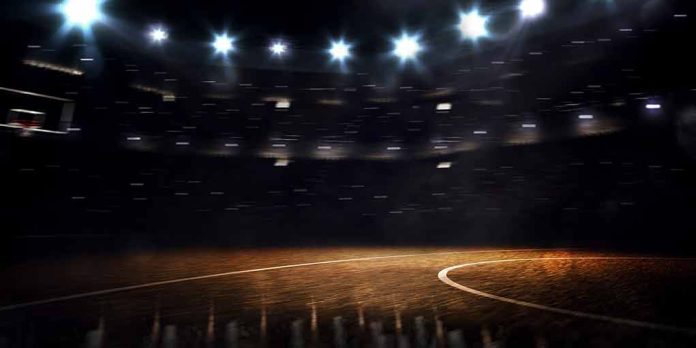 (ReliableNews.org) – Danielle Ballard played for the Louisiana State University (LSU) Tigers, one of the best college teams in the country, for three years. Sadly, eight years after leaving the team, she has passed away.
On July 13, just before 1:30 a.m., the Memphis Police Department responded to a call about a pedestrian accident. The victim, identified as Ballard by authorities, was taken to Regional One Health, where doctors pronounced her dead.
Witness Latieshica Douglas told WREG Memphis she was at a nearby lounge with her friend when they noticed Ballard walking in the middle of the street. Douglas said the former basketball player appeared to be in distress. They shouted at her to get out of the road, but the victim yelled back, "I can't see, I can't see."
Douglas went on to say that Ballard told them that she'd been pepper sprayed. So, she and her friend ran out of the lounge to help, but before they could get to her, a car traveling at a high rate of speed slammed into the 29-year-old. The driver who hit Ballard remained on the scene of the accident.
LSU released a statement upon learning about Ballard's death, saying the school was "deeply saddened" to hear of her passing. "She meant a great deal to our program and was such a big part of our women's basketball family," it read.
LSU mourns the loss of Danielle Ballard

📄 https://t.co/eKr2D3ZqVk pic.twitter.com/DpvvfL5sa7

— LSU Women's Basketball (@LSUwbkb) July 13, 2023
Ballard's cousin, Rachal Nolen, told reporters that after college, Danielle worked with youth. She explained that her cousin was diagnosed with bipolar disorder years ago. Nolen hopes that Ballard's death will encourage others to be nicer to people struggling with mental illness.
In 2022, another sport star died after being struck by a vehicle. Dwayne Haskins, the quarterback for the Pittsburgh Steelers, attempted to cross Interstate 595 in Fort Lauderdale, Florida when a dump truck hit him. He was then hit by a second vehicle.
Copyright 2023, ReliableNews.org