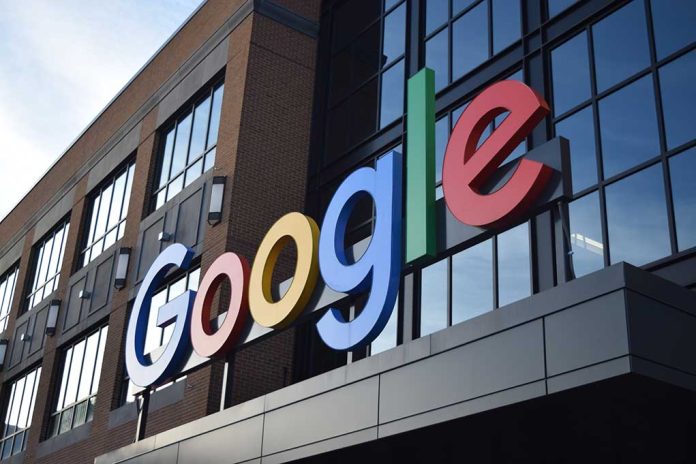 (ReliableNews.org) – US antitrust laws are in place to help promote competition in the marketplace by limiting the possibility of one company monopolizing an industry. On January 24, the US Department of Justice (DOJ) filed a civil lawsuit alongside more than a handful of states against Google for dominating several digital advertising technology products and violating multiple sections of the Sherman Act. The lawsuit was in addition to the one filed by the DOJ and 11 state attorneys general in October 2020, accusing the tech giant of maintaining monopolies and violating antitrust laws.
On April 14, Reuters reported that Google argued the 2020 lawsuit was flawed and the judge should throw it out. Judge Amit Mehta questioned the tech giant's lawyer, John Schmidtlein, on the matter. He wondered if the deals offered by Google gave them an unfair advantage over the competition and if their position as a search engine gives the company the opportunity to outpace others in the industry.
Google to ask judge to toss U.S. antitrust lawsuit over search dominance https://t.co/OzHu7gPV1m pic.twitter.com/bxjHHxRWQu

— Reuters (@Reuters) April 13, 2023
Schmidtlein reportedly told the judge that Google simply has a "superior product," and that's why it has garnered more business, stating that isn't against the law.
The DOJ claims that Google's domination means it shouldn't have made deals with Apple to be the company's default search engine because the competition can't make such agreements on the same scale. The government also stated the tech giant was stifling smaller companies' innovation because of its alleged monopoly. The DOJ and others want a more level playing field, while Google argues the company's hard work and subsequent success over others is perfectly legal in the consumer market.
According to OAN, the company previously said through court filings that the items in question are revenue-sharing deals that are not an attempt to exclude competitors, but legal agreements.
As Google awaits Mehta's summary judgment on its request for dismissal, the trial is scheduled to start in September.
Copyright 2023, ReliableNews.org